Global Titanium Market Size and the Future of the Industry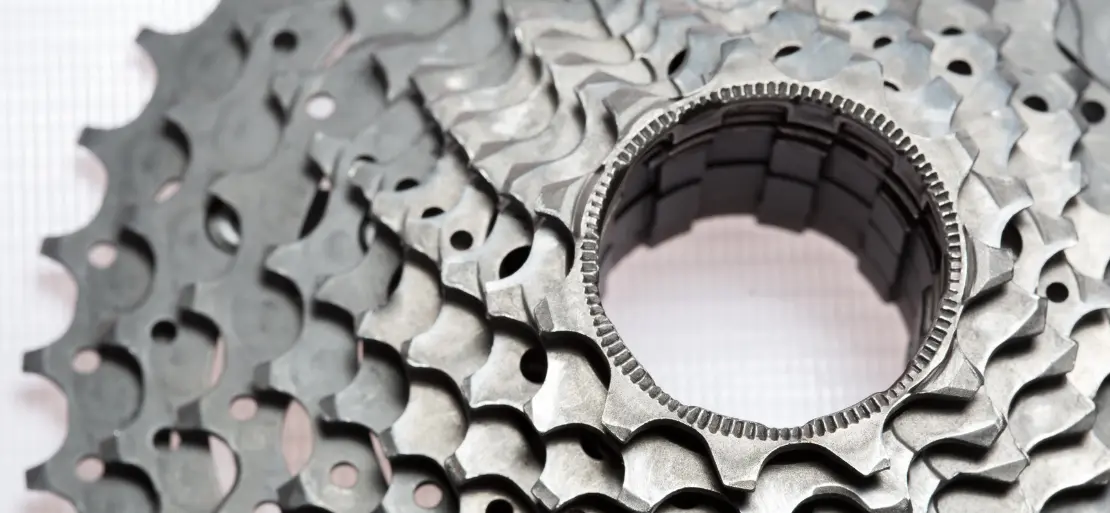 Procurement Resource specialises in the most up-to-date prices for Titanium. Each of our product price databases is protected by a comprehensible graphing device dating back to 2014. It covers North America, South America, Europe, Asia Pacific, the Middle East, and Africa. Our procurement blogs present well-researched and in-depth product and industry information, current market trends, and the latest developments.
Titanium is a silver-gray metal that is light and strong and has the highest strength-to-density ratio, which may be as strong as steel but just half as dense in its pure state. The most expensive process among its manufacturing operations is ore extraction, which impacts pricing and demand. The global titanium alloys market is divided into plate, bar, tube, and others based on product types. Due to increased demand for the items, the bar segment is predicted to grow significantly during the forecast period.
Request Access For Regular Price Update of Titanium
During the forecast period of 2019-2026, the worldwide titanium metal market is expected to rise significantly. Increased demand from the automotive and aviation industries and technological advancements in the medical field are the main drivers of the worldwide titanium metal market. However, the worldwide titanium metal market is constrained by the scarcity of ore and the high cost of extraction. The North American and Asia Pacific areas are key markets for global titanium metal due to the availability of cheaper raw resources in the form of ores and growing population-driven materialistic demands. A significant number of manufacturing facilities in these areas is also likely to affect them.
The market is segmented into aerospace, automotive, chemical, industrial, power and energy, and other applications. The aerospace industry currently holds a significant share of the market. Nearly half of global titanium demand is intended for high-value aerospace applications, and ten years of uninterrupted air-traffic growth from 2010 to 2019 has supported increased commercial airliner manufacturing levels. Above and beyond the retail aircraft industry, the global titanium market is predicted to develop due to constant growth in defence industries, however, due to the widespread adoption of electric vehicles worldwide.
Read More About Titanium Production Cost Reports - REQUEST FREE SAMPLE COPY IN PDF
The titanium market is expected to reach USD 25.3 billion by 2026, with a CAGR of 5.5 percent. For titanium dioxide, the paints and coatings sector are expected to grow at the fastest rate of 6.5 percent, from USD 10.3 billion in 2021 to USD 14.1 billion by 2026, while the aerospace sector is expected to grow at the most rapid rate of 8.3 percent, from USD 4.1 billion in 2021 to 6.1 billion in 2026.
The market for paints and coatings was predicted to fall in 2020 due to the COVID-19 pandemic. The car industry has been impacted particularly hard due to showroom closures and global economic troubles. Furthermore, customers are confined to their homes. The demand for personal and commercial automobiles has declined due to the economic slump. Customers are cancelling their pre-orders. COVID-19 has influenced the global building and construction industry, with projects facing labour shortages, supply chain issues, and financial pressures. Commercial builders must bear higher material costs and longer project completion times due to the scarcity of raw resources. All these factors work against the paints and coatings sector.
The pandemic has had the most harmful and direct effects on the global aerospace sector. The airline industry has suffered the most due to the border closures, both international and domestic. This has decreased passenger traffic and a significant delay in the need for new aircraft. According to industry experts, a global pandemic would fundamentally alter the dynamics of the aerospace business, with OEMs focusing more on technological innovation to offset the effect of dropping orders through 2020-2021, lowering demand for ceramic matrix composites in the aerospace industry. The market has been significantly impacted by a decline in demand from aviation engine makers, a decrease in aircraft orders, and a disruption in the supply chain.
Recent Developments:
Toho's development of New Low-Cost Low-Energy-Consumption Titanium Manufacturing Technology entered the demonstration development phase in July 2021, as part of the New Energy and Industrial Technology Development Organization's Strategic Innovation Program for Energy Conservation Technologies (NEDO).
Huntsman Corporation sold roughly 40% (42.4 million shares) of Venator's outstanding shares to SK Capital in December 2020, with the option to buy the remaining 9.7 million shares within 30 months.
UKTMK JSC and IREL Limited, an Indian corporation, planned to form a Kazakh Indian joint venture to produce titanium slag in October 2020.
The titanium metal market is significantly fragmented around the world, but significant players in the market are:
VSMPO-AVISMA Corporation,
Allegheny Technologies Inc.
About Author:
Prakhar Panchbhaiya
Senior Content Writer at Procurement Resource
Prakhar Panchbhaiya is an accomplished content writer and market research analyst. With over 4 years of experience in content creation and market analysis encompassing many industries, including pharmaceuticals, nutraceuticals, biochemistry, healthcare, ed-tech, and Food & Agriculture, he has been creating quality content for multiple sectors. He is a Biochemistry major with sturdy backing in a PG diploma in digital marketing, helping in the exhaustive content creation based on extensive research and competitive marketing.