Owing to Its High Heat Transfer Rate, Indium is Popularly Used to Produce Electrical Gadgets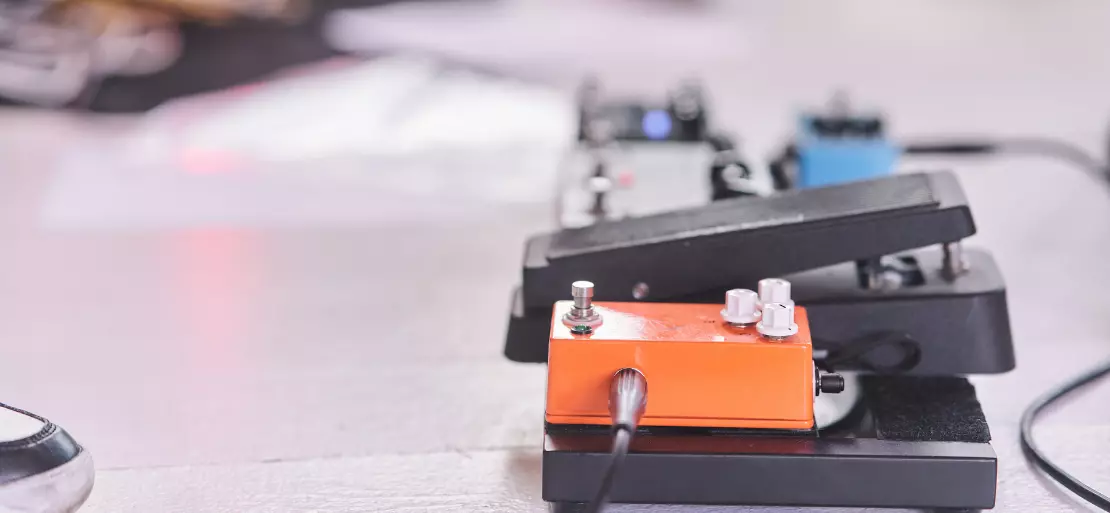 Indium is a delicate silvery-white metal that occurs naturally with zinc and a few other metals. It has a high heat transfer rate, is soft, and has a unique bonding with nonmetallic substances. It also exhibits consistent properties at cryogenic temperatures and can be cold-welded. Moreover, due to its qualities such as colour fastness, ultraviolet resistance, and high transparency, it is clear and colourless when applied in thin layers is gaining popularity over its alternatives. ITO conductive films are widely utilised in antistatic applications such as plasma displays, LCDs, and other display technologies and are coated on glass or plastic substrates to create transparent panels.
The majority of indium goes towards producing indium tin oxide (ITO), which is used in touch displays, flatscreen TVs, and solar panels. Semiconductors such as indium nitride, phosphide, and antimonide are employed in transistors and microchips.
Indium metal adheres to glass and can be used to give tall building windows a mirror finish and a protective layer on welders' goggles. Because of its low friction has also been used to coat ball bearings in Formula 1 racing cars. Because of its low melting point, an indium alloy has been utilised for fire-sprinkler systems in stores and warehouses.
Request Access For Regular Price Update of Indium
The global indium market is anticipated to register USD 584.8 million by 2025, representing a 9.1% CAGR during the projected period. Indium demand is being driven by the increase in electrical gadgets and other gadgets worldwide. Over the period of 2017-2025 the market is majorly driven by increasing product applications in various electronic devices, such as flat-panel liquid crystal displays and thin-film photovoltaics. The market is divided into product, application, and geography. The primary regions of the indium market include North America, Latin America, Europe, Asia Pacific, the Middle East, and Africa.
Latin America is expected to have the highest CAGR during the forecast period. Europe is predicted to hold the second-largest market share in the Global Primary Indium Market. During the forecast period, Asia Pacific is anticipated to witness the fastest area. A small fraction of the global primary indium market is shown in Africa. Some of the important players in the Indium market are Korea Zinc, Dowa, Teck, Umicore, Nyrstar, Young Poong, Doe Run, China Germanium, Guangxi Debang, Zhuzhou Smelter Group, and Huludao Zinc Industry.
ITO also offers electromagnetic induction shielding for touchscreens, protected glass doors and windows, and flat glass panel displays to reduce radio frequency interference. It also prevents static electricity from forming on the surfaces of the various substrates. The element's advantages over its alternatives make it an ideal choice for manufacturers of end-use products. The usage of ITOs in transparent electrodes for LCDs has been a primary driver for the indium market over the last decade, as demand for flat panel monitors and televisions has grown.
Read More About Indium Production Cost Reports - REQUEST FREE SAMPLE COPY IN PDF
Indium is also used in electroluminescent lamps and aviation engines, propelling the industry forward. It can also be found in photovoltaic cells. However, the market's expansion is hampered by a sizeable demand-supply gap and price instability.
About Author:
Prakhar Panchbhaiya
Senior Content Writer at Procurement Resource
Prakhar Panchbhaiya is an accomplished content writer and market research analyst. With over 4 years of experience in content creation and market analysis encompassing many industries, including pharmaceuticals, nutraceuticals, biochemistry, healthcare, ed-tech, and Food & Agriculture, he has been creating quality content for multiple sectors. He is a Biochemistry major with sturdy backing in a PG diploma in digital marketing, helping in the exhaustive content creation based on extensive research and competitive marketing.