Metals are Going Out of Demand and Why, Say the Metal Leaders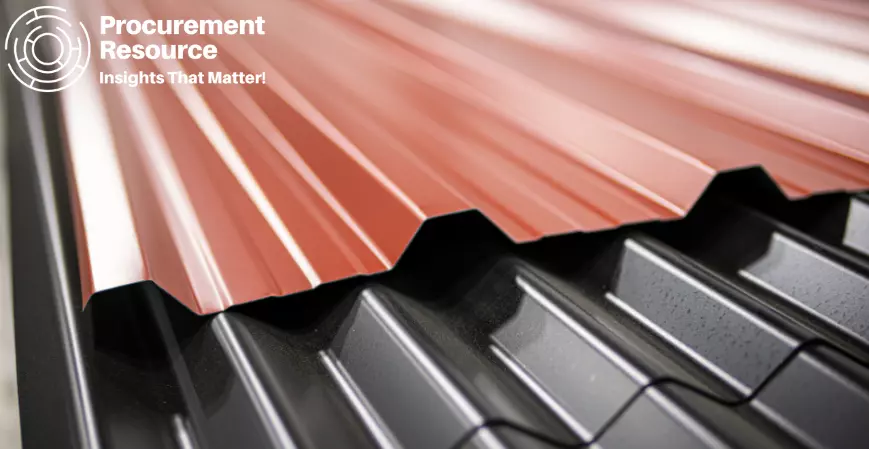 Metal demand has plummeted, which might not be an excellent trend for dealers and suppliers. The industry that until recently was basking in its fair share of glorious light owing to its evergreen Demand has now fallen (if not flat) straight on the ground. It corresponds to various reasons and dynamics; manufacturers and dealers being apprehensive about metal usage are one of the reasons.
Excessive COVID-19 Prevention Keeps Metal Use at Bay

Right from phones to automobiles, metal products are seemingly not the first choice of manufacturers and dealers due to reasons that are not clear enough. For instance, China, one of the largest commodity consumers across the world, seemed to have backed off from helping the metal industry keep up with the monstrous downtrend that deters the inclusion of metallic products.
China's way of no-recklessness policy seemed to be one of the significant reasons, apparently owing to the COVID-19 pandemic. People are still in a shell of concern in choosing the shipments and raw materials of about a while ago. As weird as the reason this may seem, it is one of the harsh factors in dipping demands.
Read More About Steel Cost Reports - REQUEST FREE SAMPLE COPY IN PDF
Lockdowns, which are persistent, have been one of the noteworthy demons that burnt the bridges of the metal industry to make a comeback anytime soon.
Horrifying Trends and Sombre Predictions

Steel and aluminium prices have slumped to 45% and 15%, respectively. Adding to that, Nucor corp. and Alcoa faced a loss of 1.1% and 1.3%, respectively. Such trends amidst the skyrocketing inflation due to the Russia-Ukraine war are eccentric. What could have been the reason for the surge in prices - the downturn in the prices comes as a shocker.
Subpar Supply Chain

Dwindling supply chains and shooting costs of energy production are touted as one of the primary reasons for the palliation of demands as per the leading organizations such as U.S. Steel Corp., Alcoa Corp. and Nucor Corp. Because of this, people have started turning to other "available" and "cheaper" alternatives. This clamour could have been contained if only the supply chain had shown any improvements.
Central Banks' Compulsion to Increase Interests amidst Inflation

The surge in commodity prices has resulted in high-interest rates, thereby jarring buyers' buying power or, more aptly, buyers' intent to take loans to buy them. It has added to the existing misfortune of metal industries as all it did eventually was to extenuate the demands.
The Dollar Appreciates, and Demand Depreciates

Dollar value has an inverse connotation with the Demand for metal commodities or any commodity. Hence, the commodity demands decrease as the value of all other currencies decreases.
A Beam of Hope

Experts predict that the metal industry might hit rock bottom and bear a decrease in the stock exchange, and more horribly, it is expected to hit its lowest. However, there is a gleam of hope coming from the recent steel conference held in North America. Per the conference of market leaders, executives, notable trailers, and analysts, the volatile market might show some relief, and the situation could be better.
About Author:
Prakhar Panchbhaiya
Senior Content Writer at Procurement Resource
Prakhar Panchbhaiya is an accomplished content writer and market research analyst. With over 4 years of experience in content creation and market analysis encompassing many industries, including pharmaceuticals, nutraceuticals, biochemistry, healthcare, ed-tech, and Food & Agriculture, he has been creating quality content for multiple sectors. He is a Biochemistry major with sturdy backing in a PG diploma in digital marketing, helping in the exhaustive content creation based on extensive research and competitive marketing.