Osmium, the Rarest and Valuable Metal Flourishing in the Global Market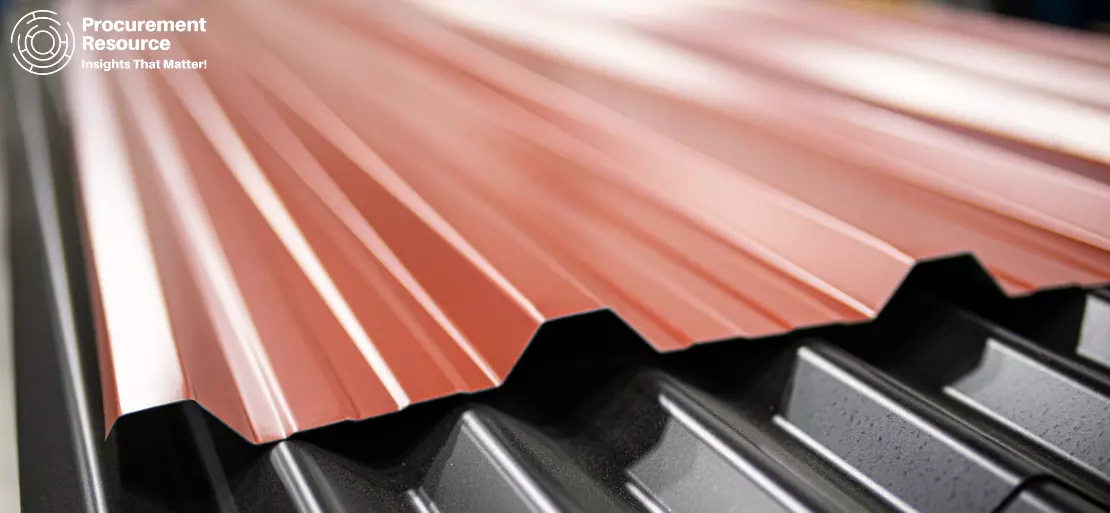 The crystalline type of osmium has grown into a big name in the market of valuable metals. In just eight years of its discovery the crystallized form of osmium which is amongst the rarest, valued and perhaps the most attractive and treasured metal is developing into the most prevalent metal traded in the present times.
Safeguarding of private wealth has become utmost importance today, and hence people are inherently turning to tangible properties. Such personal wealth or properties provide high-level of dependability. In the recent times, one such asset that has become very popular is crystalline osmium, as it sticks out from the rest for several reasons.
Osmium is highly impermeable or unforgeable to imitation. This trait, especially appealing to venture capitalists, is because of the crystalline composition of osmium and hence it cannot be duplicated or altered. Each piece of the approved crystalline osmium will have its crystal composition 3D-imaged and registered in a safe and reliable integrated archive.
Request Access For Regular Price Update of Osmium

Furthermore, no other solid material has the similar kind of intensity and thickness as osmium. As a result, even an elementary test can reveal a counterfeit. People who are acquainted with osmium can identify its genuineness by just its exclusive blue colour or shade.
Today crystalline osmium also has a secondary market called Osmium Marketplace, that aims at substantial resource investors. Around 1,400 dealers and traders across the globe can make osmium deals with exclusive customers.

Moreover, osmium has properties that does not allow it to age with passing time. Though it exists for about billions of years and will persistently exist for other billions of years to come with no corrosion or suffer the loss of its external structure.
Read More About Osmium Production Cost Reports - REQUEST FREE SAMPLE COPY IN PDF
Osmium is the element with 76 as its nuclear number and is considered to be the scarcest non-radioactive component in the universe. The actual amount of osmium available on the outer layer of Earth was a subject matter discussed at the Third International Osmium Symposium held in Dubai in June 2021. Due to such factors, osmium is known to be rarer than gold and silver.

As per the most recent discoveries, the total global osmium reserves are assessed to be at 17 m3, out of which nearly 1 m3 is expected to be excavated. It is projected that incase there is a decline in the demand for platinum on the account of rising worldwide dependency on electromobility, the production quantities of osmium will also lessen. Although it is difficult to find the real figures as this is subjected to great ambiguity, it has been anticipated that there is a sum of 20 tonnes of osmium to mine.
Osmium accessibility has always been constrained owing to its reliance on the manufacturing of platinum and its organic rarity. This metal is not exchanged or imported, nor it is used as a stock or sold as a commodity, osmium is only accessible in a physical and real product form.
Additionally, if the osmium demand exceeds its global supply, then the costs for crystalline osmium may surge at a faster rate. The rise in its price can also result from the fall in platinum production.
About Author:
Prakhar Panchbhaiya
Senior Content Writer at Procurement Resource
Prakhar Panchbhaiya is an accomplished content writer and market research analyst. With over 4 years of experience in content creation and market analysis encompassing many industries, including pharmaceuticals, nutraceuticals, biochemistry, healthcare, ed-tech, and Food & Agriculture, he has been creating quality content for multiple sectors. He is a Biochemistry major with sturdy backing in a PG diploma in digital marketing, helping in the exhaustive content creation based on extensive research and competitive marketing.