Prospects Of Supply Chain: Trends and Challenges in 2022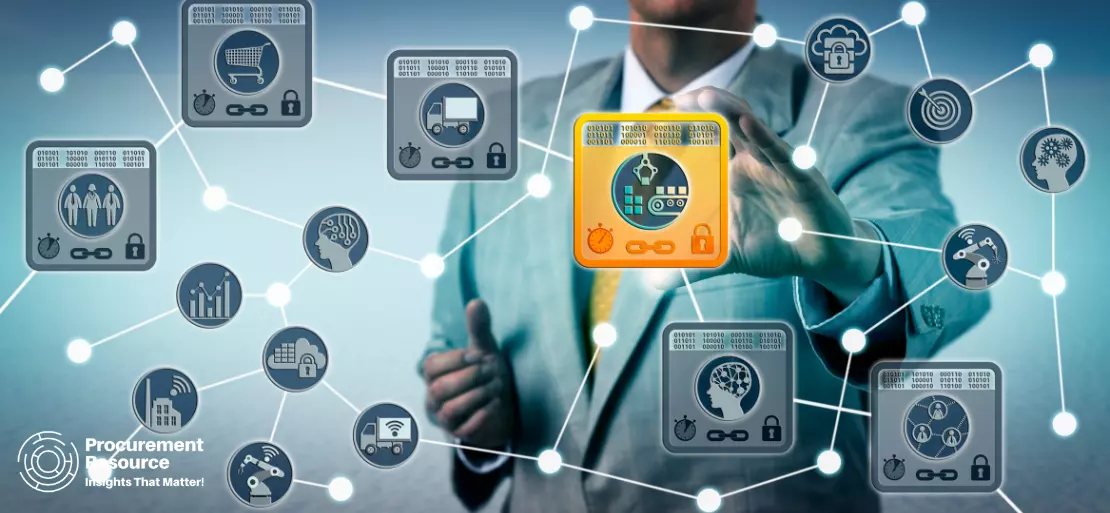 As it is evident that supply chain logistics are continuously evolving, it is noticeable that 2020 led to major disruptions that were not foreseen by most consumer goods brands. At present, companies are being challenged with new constraints that must be tackled to have a successful reign in the very competitive world of e-commerce.
Along with that, the growing shift towards online retail, increasing consumer confidence, high demand, and collected savings are all factors that will provide a major opportunity for digitally native brands.
Even after experiencing a turbulent 2020, the global supply chains have recovered. However, some of the supply chain disruptions (manufacturing delays, port congestion, and extreme weather events including tornadoes, hurricanes, wildfires, etc.) as well as new COVID variants, factory shutdowns, etc., continued in 2021 which caused more damage for small and big e-commerce retailers.
The companies that successfully tackled the market volatility in 2021 took measures like getting loans, concentrating on their working capital, and selling through inventory. Though, some market challenges persist driven by increased consumer expenditure, sustained desire for online retail comfort, and the need for recovery measures from last year's market limitations.
Supply Chain Trends and Limitations for 2022

Scarcity of material - Insufficiency of raw materials due to rising consumer demand since the pandemic began there has been a shortage of numerous parts and materials affecting retailers and suppliers. Due to these shortages, the company's efforts to sustain growth rely on working capital to handle the downtime and prepare for peak seasons.
Rising freight prices - During and after the pandemic, the demand for container shipping increased. As a result of global lockdowns and soaring e-commerce sales, the import demand for raw materials and manufactured consumer goods rose, negatively impacting the scarcity of empty containers and insufficient shipping capacity.
Challenging demand forecasting - Demand forecasting amidst a global pandemic has made supply chain management even more complex as the start of COVID-19 wrecked the forecasts for countless suppliers and retailers making it very challenging to navigate amounts of inventory to stock or manufacture at a given period.
Port congestion - Port congestion has become a significant restraint as port owners, shippers, and carriers search for a solution. It occurs when a ship cannot load (or unload) its freight on the port due to the station's total capacity, a backlog gets created, where several companies fail to get their goods out on time, affecting delivery commitments.
Changes in consumer behaviour - Consumer behaviours have led to lowered delivery times and a high need for a positive customer experience. This has posed a challenge for offering an agile supply chain with the ability to handle the power of automation, optimize fulfilment and handle high demand easily.
Digital transformation - Digital transformation and IoT, have brought a blended advantage. Several technologies including drones and robots, artificial intelligence, electric vehicles, and on-demand delivery have changed the supply chain system by making it easier but the challenge is to install them across an organisation's its current supply chain functions.
Restructuring - Restructuring is widely popular in modern retail brands. It includes reshoring, changing suppliers, signing agreements with new carriers, etc.
Inflation - As inflation spreads, companies should be prepared to deal with the increase in costs for procurement of raw materials, end-use products, etc. These costs mean extra or surplus inventory, high storage fees, lesser margins, and decreased revenue for the product-based brand. As a result, the acceptance of inflation while making efforts to minimize its impact is a crucial solution. These inefficiencies can be countered by inventory management and reassessing its variable costs (payroll, advertising, etc.) to reduce operational costs.
About Author:
Prakhar Panchbhaiya
Senior Content Writer at Procurement Resource
Prakhar Panchbhaiya is an accomplished content writer and market research analyst. With over 4 years of experience in content creation and market analysis encompassing many industries, including pharmaceuticals, nutraceuticals, biochemistry, healthcare, ed-tech, and Food & Agriculture, he has been creating quality content for multiple sectors. He is a Biochemistry major with sturdy backing in a PG diploma in digital marketing, helping in the exhaustive content creation based on extensive research and competitive marketing.