The Growing Demand for Dolomite in the Emerging Economies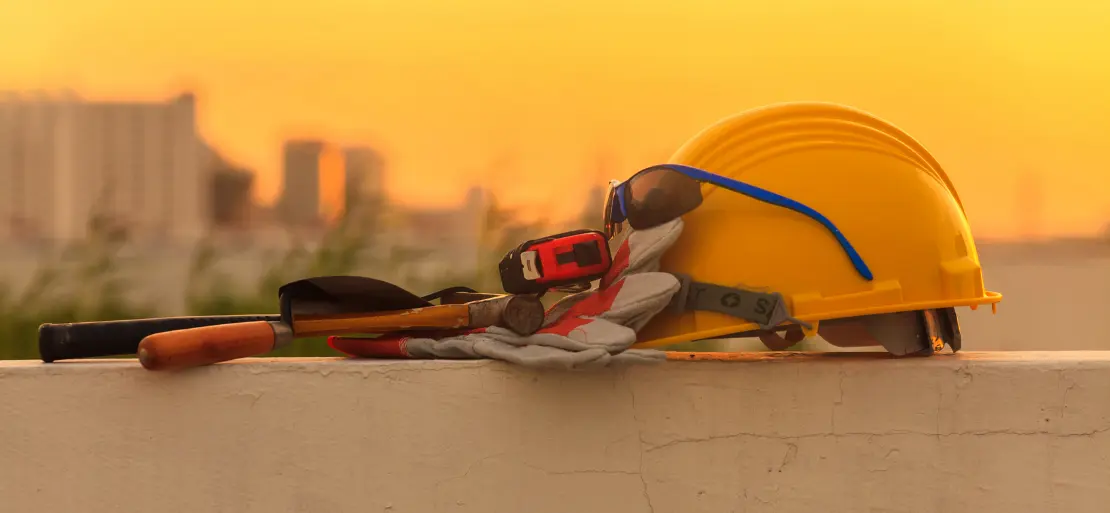 Dolomite is used as an accumulation in Portland cement concrete, which is used for roads, buildings, and other structures and in conjunction with bituminous materials for road construction. During the cement manufacturing process, dolomite is also calcined and cuts into blocks of a specific size. The United States, Brazil, China, Egypt, and India are among the top cement-producing countries. The construction industry is a considerable consumer of cement. Globally, the growing commercial and industrial construction activities are experiencing a boom.
Lower global interest rates, rising living standards, higher per capita income, industrialisation, infrastructure development, and other factors are causing an increase in construction activity, driving the market studied. Cement is also used in the construction of base courses for various types of pavements and water-bound macadam and soil aggregate roads.
Request Access For Regular Price Update of Dolomite
The Asia Pacific region is approximated to account for the largest market for dolomite. China is the world's largest cement producer, accounting for roughly half of global output. China has an extensive construction sector, and recent developments in the infrastructure and residential sectors have aided the overall growth of the construction sector, both in terms of volume and value. Additionally, China is the world's second-largest pharmaceutical market. The pharmaceutical market is rapidly expanding due to the country's growing middle-class and aging society, rising incomes, and increasing urbanisation. The country's pharmaceutical sales will reach USD 175 billion by 2022.
Furthermore, ASEAN countries, Germany, Russia, and many of the world's developing economies see a faster increase in construction activity. Likewise, in India, the government has introduced 100 smart cities and Housing for All initiatives by 2022, which is approximated to drive the residential construction market during the forecast period. Furthermore, the country, which has launched over 1,800 housing projects (of which more than half were high-rise buildings), is expected to launch even more projects by the end of 2020.
Read More About Dolomite Production Cost Reports - REQUEST FREE SAMPLE COPY IN PDF
In addition, India is the Asia Pacific region's second-largest cement producer, and demand for cement is constantly rising, fueled by the rapidly expanding construction industry. In India, the construction industry is expected to remain buoyant in the coming years. The government intends to increase building construction by 200 percent by 2030. Furthermore, the Government of India has given the infrastructure sector a massive boost by allocating INR 4.56 lakh crore (USD 63.20 billion) for the industry in 2019. Furthermore, INR 83,015.97 crore (USD 11.51 billion) was set aside for road transport and highways. As a result, the growing construction industry increases the demand for cement, driving the market under consideration. Because of technological advancements and a preference for quality-based medical treatment, the region's pharmaceutical industry is expanding rapidly.
Similarly, Southeast Asia is currently one of the most dynamic regions globally, with construction and building projects thriving due to the region's stable political environment and robust economic growth. In Singapore, the Construction Authority of Singapore forecasts annual construction demand growth of up to EUR 22 billion over the coming years, with construction projects accounting for 1.24 percent of GDP.
About Author:
Prakhar Panchbhaiya
Senior Content Writer at Procurement Resource
Prakhar Panchbhaiya is an accomplished content writer and market research analyst. With over 4 years of experience in content creation and market analysis encompassing many industries, including pharmaceuticals, nutraceuticals, biochemistry, healthcare, ed-tech, and Food & Agriculture, he has been creating quality content for multiple sectors. He is a Biochemistry major with sturdy backing in a PG diploma in digital marketing, helping in the exhaustive content creation based on extensive research and competitive marketing.