Threonine Sources, Benefits, and Global Market with Mention of Its Supplements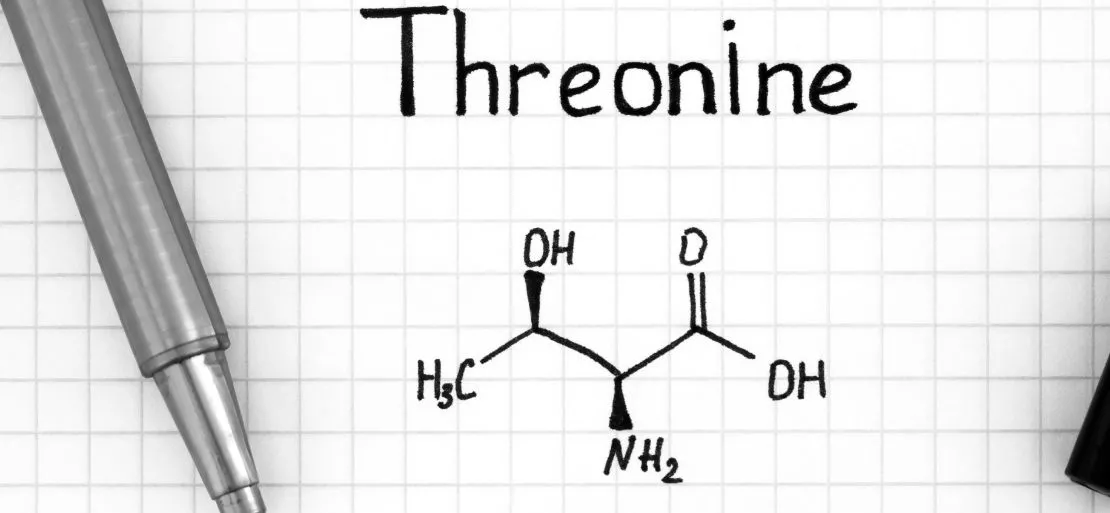 Procurement Resource specialises in the most up-to-date prices for threonine. Each of our product price databases is protected by a comprehensible graphing device dating back to 2014. It covers regions including North America, South America, Europe, Asia Pacific, the Middle East and Africa. Our procurement blogs present well-researched and in-depth product and industry information, current market trends, and the latest developments.
Threonine is a hydrophilic amino acid that is an essential residue of numerous proteins, including dental enamel, collagen, and elastin, and is a vital amino acid in humans (supplied by diet). Threonine is a crucial amino acid for the neurological system and porphyrin and lipid metabolism and for preventing fat storage in the liver.
Request Access For Regular Price Update of Threonine
The amino acid threonine was found last of the 20 common proteinogenic amino acids. It was discovered in 1936 by William Cumming Rose and Curtis Meyer. Due to its structural similarity to chronic acid, a four-carbon monosaccharide with the chemical formula C4H8O5, the amino acid was named threonine.
It is found in food products such as eggs, milk, gelatin, lean beef, pork, collagen, cheese, tofu, seeds like sunflower and flax, nuts like almonds and cashews, etc. Soya products are the highest plant-based source of threonine, with 100g of roasted soybeans providing roughly 165 percent of the necessary daily requirement.
Threonine is essential for keeping the skin and teeth healthy. As it is primarily present in the central nervous system, it can aid in the treatment of many forms of depression. It can help treat spinal spasticity, multiple sclerosis, familial spastic paraparesis, and amyotrophic lateral sclerosis (ALS, Lou Gehrig's disease). It goes through the body's transition into a chemical called glycine; Glycine functions in the brain to lessen muscular contractions that are unpleasant and continuous (spasticity). It can also aid digestion, improve metabolism, and prevent fat build-up in the liver.
Read More About Threonine Production Cost Reports - REQUEST FREE SAMPLE COPY IN PDF
Although the recommended daily intake of threonine varies, 15mg per day is sufficient for most adults. Lack of threonine might lead to deficiency and cause muscle loss, fatigue, memory loss, weakness, depression, digestive disorders, increased liver fat, mental fogginess, and other complications.
The market for threonine acids is expected to witness demand due to the various health benefits. It finds application as a cattle feed additive. The poultry business is the largest user of feed additives, followed by the swine breeding industry. Growing livestock feed additive demand is predicted to impact the industry positively.
In addition, increased meat consumption around the world and expanding population are also propelling the market demand. Additionally, the need for threonine supplements is increasing, particularly among bodybuilders, athletes, and fitness fanatics. As a result, firms that make bodybuilding supplements have significant market opportunities.
Furthermore, because vegan meals are deficient in threonine, threonine supplements are gaining traction among vegan consumers. Since children and working adults have lower immunity, the manufacturers could advertise the product to appeal to both youngsters and working people, furthering the market expansion. Due to the factors mentioned above, the threonine supplement market is predicted to grow during the forecast period.
About Author:
Prakhar Panchbhaiya
Senior Content Writer at Procurement Resource
Prakhar Panchbhaiya is an accomplished content writer and market research analyst. With over 4 years of experience in content creation and market analysis encompassing many industries, including pharmaceuticals, nutraceuticals, biochemistry, healthcare, ed-tech, and Food & Agriculture, he has been creating quality content for multiple sectors. He is a Biochemistry major with sturdy backing in a PG diploma in digital marketing, helping in the exhaustive content creation based on extensive research and competitive marketing.