Titanium Market Insights – Definition, Demand and Trends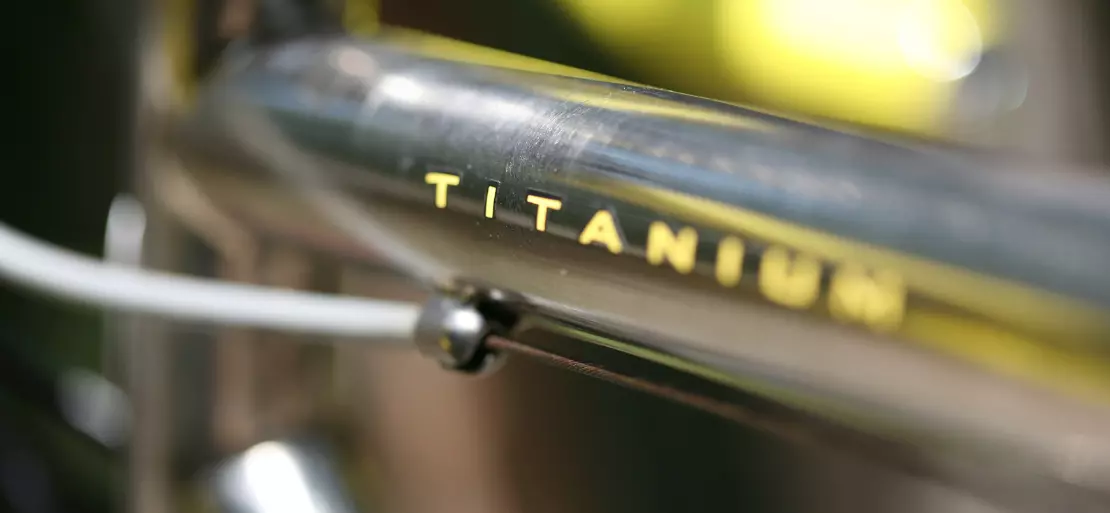 Titanium is a grey and silverish metallic oxide derived naturally from rutile and ilmenite. It is employed extensively in pigments, alloys, and medical devices. It is used to create metal with a lustrous transition with corrosion resistance, high strength etc.
The production process starts from the available resource, either ores or upgraded slag. The chloride and sulfate processes can be employed to manufacture titanium.
The ore is treated with chlorine and carbon in the chloride process to produce titanium tetrachloride, a volatile liquid further refined by distillation. To stimulate chlorine and make titanium dioxide, TiCl4 is treated with oxygen.
Request Access For Regular Price Update of Titanium
The Sulfate Procedure necessitates using ilmenite concentrate (45-60% TiO2) or pre-treatment feedstocks as a basis of titanium. Ilmenite is processed with sulfuric acid to obtain iron (II) sulphate pentahydrate in the sulphate process. The synthetic rutile that results is administered as per the final user's criteria, such as pigment grade or otherwise.
Another technique for making artificial rutile from ilmenite is the Becher Method, which involves oxidising the ilmenite initially to extract the iron element.
Read More About Titanium Production Cost Reports - REQUEST FREE SAMPLE COPY IN PDF
Titanium finds application in the aerospace sector as it is used to make parts like compressor blades, hydraulic system components, rotors, and nacelles. The Titanium 6AL-4V alloy is employed in around 50% of all alloys in aircraft applications. The market is expanding due to the extensive application of the product in the sector.
The commodity is used to make engine parts, including compressor blades, nacelles, rotors, and hydraulic system components. It is also used in the automotive sector, especially in racing, due to weight reduction's importance, further propelling the market. It is also applied for manufacturing sports essentials like golf clubs, hockey, bicycle components, etc., boosting market demand.
Due to the commodity's bio-compatible (non-toxic) nature, it can be used in medical applications such as joint sockets, dental implants etc., furthering the demand growth.
REQUEST FREE SAMPLE of Titanium Industry Report
The Asia Pacific region of the industry is significantly contributing to the growth. China is the leading producer of titanium and possesses the largest reserves of titanium in the world, with the main component being ilmenite.
Furthermore, the growing construction sector in the Asia Pacific, especially in Southeast Asia, India, and China, is propelling the market. Also, the demand for lightweight automobiles, paints, and coatings etc., is positively impacting the market.
The Chemours Company, Kronos Inc, Tronox Holdings plc, LB Group, and Venator Materials PLC are the major players in the industry contributing to the market's demand.
The Chemours company aims to create a better living space through the power of chemistry. They provide solutions in paints, automotive, energy, electronics, and other industries. The company comprises 35 manufacturing and laboratory sites with a foothold in around 120 countries.
Kronos Incorporated is a cloud provider, human capital and workforce management based in America. Its headquarters is based in Lowell, Massachusetts, employing around 6,000 people globally.
Tronox is a significant producer of titanium dioxide globally, with around 6,500 employees on six continents. Their exceptional operating and technical expertise and diverse, unpaired vertical integration model makes them a leading player.
LB Group holds third place in manufacturing titanium dioxide pigments and is number one in Asia regarding TiO2 pigment production capacity.
Venator is focused on providing additives and pigments that add to a sustainable future and make a change. Their diverse product range includes several brand names and leading industry products. They specialise in performance additives and Titanium dioxide (TiO2). It is based in Wynyard, U.K., with around 3,500 employees across 110 countries.
About Author:
Prakhar Panchbhaiya
Senior Content Writer at Procurement Resource
Prakhar Panchbhaiya is an accomplished content writer and market research analyst. With over 4 years of experience in content creation and market analysis encompassing many industries, including pharmaceuticals, nutraceuticals, biochemistry, healthcare, ed-tech, and Food & Agriculture, he has been creating quality content for multiple sectors. He is a Biochemistry major with sturdy backing in a PG diploma in digital marketing, helping in the exhaustive content creation based on extensive research and competitive marketing.