India ATF Prices are Likely to Witness Another Price Cut Of 5-7 Percent in September 2022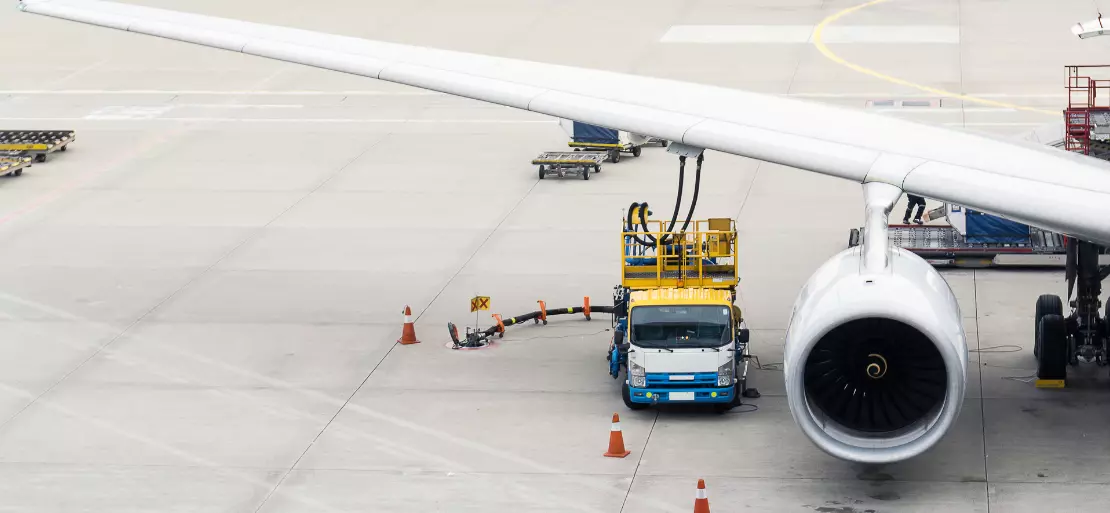 Reduction in ATF Prices
Aviation Turbine Fuel prices were reduced for the third time this year. The prices rose to INR 141,232.87 per kl (INR 141.23 per litre) in June. Prior to this, the prices were raised by 16 percent to catapult rates to an all-time high.
The jet fuel prices were lowered by 12 percent, mirroring a decline in international oil prices. According to a price announcement of state-run fuel vendors, the price was reduced to INR 1,21,915.57, which was INR 138,147.93 per kl, till July 16th in Delhi. The fuel prices are modified on a monthly basis on the 1st and 16th on the basis of worldwide oil benchmark prices two weeks earlier to this. No changes were made on July 1st.
The ATF price in Mumbai is INR 1,20,875.86 per kl; in Kolkata, it is INR 1,28,425.21 per kl. On the other hand, the price of ATF per kl is INR 1,26,516.29 following the most recent modification.
The price reduction is only the third one this year. In June, the prices soared to INR 141,232.87 per kl (INR 141.23 per litre).
The ATF prices on June 16 were raised by INR 19,757.13 per kl. On June 1, a marginal price cut of 1.3 per cent (INR 1,563.97 per kl) followed. However, excluding the one-off reduction on June 1, ATF costs have been soaring throughout 2022.
The fuel rates have been raised eleven times since the year began, which has resulted in the doubling of prices in the span of six months. As jet fuel consists of nearly 40 percent of the airline operations cost, the price rise has increased flying costs. Currently, there has been a borderline relief.
Even after the recovery of the number of passengers flying after the covid lockdowns, Indian passengers are at a loss due to the elevated jet fuel prices due to the Russia-Ukraine war.
New ATF Pricing Method Awaits
On the bright side, India is on its way to introducing a new mechanism for pricing air turbine fuel (ATF) for domestic airlines. This will result in equality between the ATF price in India and the global crude price.
This may lead to a reduction of ATF costs by a minimum of 15 percent and relief for Indian carriers covering 40 percent of operations costs.
Petrol and Diesel Pricing
There has been no change in petrol and diesel prices; the prices stand at INR 96.72 per litre and INR 89.62 a litre, in that order.
Request Access For Regular Price Update of Diesel
With the help of an excise duty cut by the government on May 22, petrol price was reduced by INR 8.69 a litre and diesel by INR 7.05 per litre.