China PE And PP Prices Will Continue to Slide Further Despite Limited Supply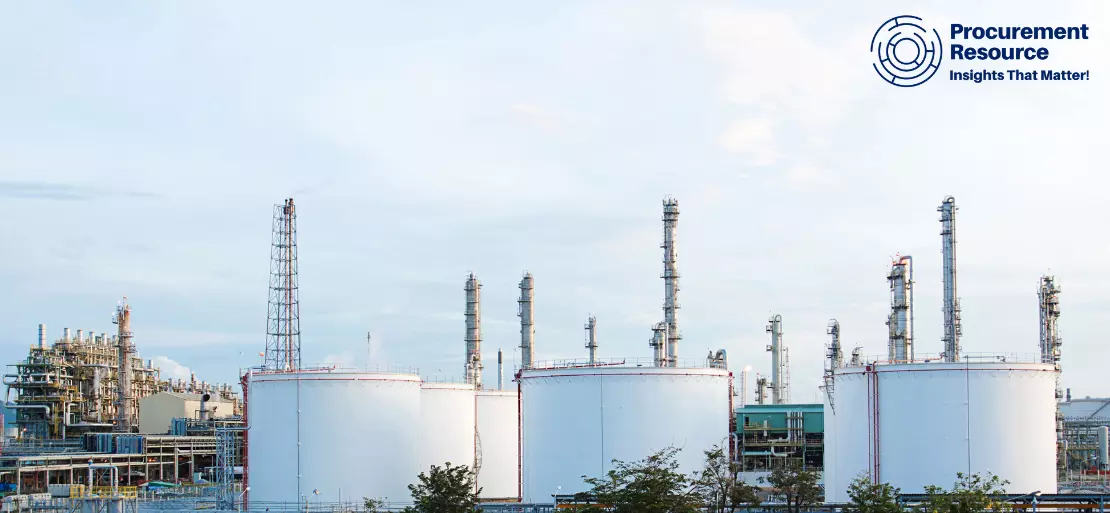 Prices of PP and PE in China have been dipping since April, despite the limited output, specifically since July, in the middle of efforts by producers to handle high production costs. The factors, including covid, led to poor demand, and an ambiguous fiscal position has led to the steady decline in domestic sourcing, thus pressurising the spot prices.
Polyolefin supplies in China continue lower than 700,000 tonnes
As of late March, the combined polyolefin levels of two prominent local producers stood around or just below 900,000 tons. Stock levels dipped below 700,000 tons, beginning in late July, which is a crucial point implying that the stocks are not as high and have stayed like this. This results from local producers minimising their margin losses by reducing operating rates due to the persisting requirement decline. The stock quantities are at approximately 500-600,000 tonnes, implying downward stock levels in China.
Request Access For Regular Price Update of Propylene
In China, the latest prices of PE are settling at equal prices to ethylene or even lesser. Domestic LLDPE and HDPE costs stood at CNY 7,685-7,925/ton (USD 1101.35- USD 1135.74) and CNY 7,845-8,350/ton, (USD 1124.28- USD 1196.65) respectively. In China, the highest prices of LLDPE and HDPE are USD910-980/ton and USD930-950/ton CFR in the import market, spotting below ethylene prices.
PP and propylene price difference in amount is very little
The theoretical production price of PP equals USD1080/ton CFR NEA after an additional USD 200/ton assessed conversion cost in addition to the current propylene costs, which come to around USD 880/ton CFR NEA.
China's economy is suffering
China is facing a severe economic crisis as growth is stagnant, real estate is suffering, unemployment among the youth is at the highest it's ever been, and companies are barely managing the ongoing supply chain problems. The situation is escalating as a result of Bejing's strict zero-Covid policy. In the last two weeks, a partial lockdown has been imposed on eight megacities.
Nationally, around 74 cities have been shut off since August end, which has impacted more than 313 million locals. The week prior, Goldman Sachs calculated that the cities affected by the lockdowns reported around 35 percent of China's gross domestic product (GDP). It's expected that the Chinese GDP will only grow 3 percent by the year's end, not being able to reach Beijing's set target of 5.5 percent, a wide margin.
With the ongoing zero-Covid strategy in Beijing, measures to boost the lagging economy have been taken by the government, including one trillion-yuan (USD 146 billion) funding to improve power shortages and infrastructure.
The Chinese economy is expected to give another dismal performance by quarter three. Only a 0.4 percent growth in GDP was witnessed in quarter two from the year prior, declining from the 4.8 percent growth rate in quarter one.
Read More About Propylene Production Cost Reports - REQUEST FREE SAMPLE COPY IN PDF
According to Ting Lu, Nomura's chief China economist, the COVID restrictions have affected around 12 percent of the total Chinese GDP. The data was calculated on a weighted basis which improved from last week's 5.3 percent. Nomura changed its forecast for the full-year GDP to 2.7 percent, which is lesser than the 2.8 percent calculated in August.
In conclusion, the Chinese GDP is negatively impacted by the COVID lockdowns imposed that limit several sectors in the country, including real estate, manufacturing, etc.