Crude Palm Oil Current Import Duty Reduced to 5.5 percent to Lower the Edible Oil Prices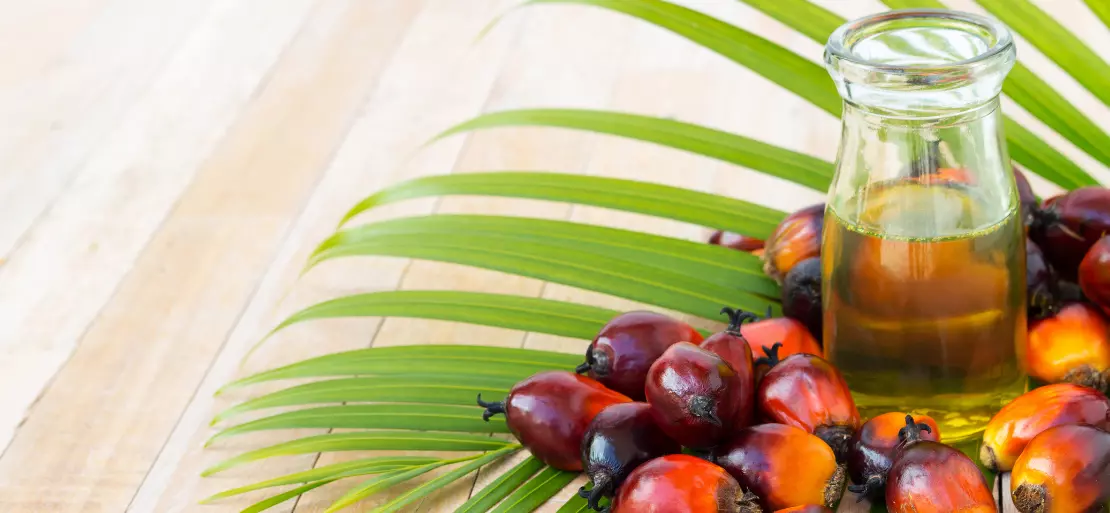 Crude palm oil is a type of edible oil made from the pulp of oil palm trees. Because it contains a lot of beta-carotene, it is naturally crimson in colour. Palm oil is mainly used for cooking especially in Southeast Asia and its derivatives, known as fractions of the oil, are used to create pre-packaged food, cosmetics, cleaning goods, hair care, soaps, and personal care items, in addition to food products. Crude palm oil is also used to produce biofuel for cars, ships, and planes. Besides, the wax from palm trees is used to make candles and one of its by-products is glycerin. There is some evidence that including palm oil in the diets of pregnant women and children in underdeveloped nations can lower the incidence of vitamin A deficiency. The oil consists of saturated and unsaturated fats, vitamin E, and beta-carotene that presumably have antioxidant effects. Palm oil does not appear to lower cholesterol levels in those with high cholesterol when consumed as part of a specified diet plan.

Indonesia and Malaysia are the primary producers and exporters of palm oil with eighty-five percent of the world's crude palm oil being produced in these countries. However, weather conditions have an impact on the price of palm oil. Besides, large fluctuations in the currencies of Indonesia and Malaysia also negatively impact palm oil pricing. Price variations during dry spells or extreme flooding would influence palm oil production.
Check Real-Time Price Now: Crude Palm Oil Price
India is a significant importer of Crude Palm Oil, with Mumbai as a major trading centre. The leading Crude Palm Oil derivatives market is Bursa Malaysian Futures. It is traded on the commodity futures marketplaces MCX and NCDEX in India. With edible oil prices at an all-time high last year, the federal government slashed import duties on palm oil on several occasions to increase domestic availability.
On February 12, 2022, the government announced the reduction of the present import duty on crude palm oil to 5.5% from 8.5% in the past after considering agri development cess and social welfare cess. This change will help in managing the cooking oil prices and supporting local processing companies. It was announced that the reduced import duty on crude palm oil and other crude oils would be prolonged for another six months, till September 30. Solvent Extractors Association (SEA) which is a palm oil industry group has been insisting that the variation of the current duty between crude palm oil and refined palm oil need to be 11% points as elevated imports of refined oil will affect the domestic processing plants.
According to B B Mehta, Executive Director of the Solvent Extractors Association (SEA), the federal government has reduced the agricultural cess on CPO from 7.5% to 5%. As a result, the effective duty differential between CPO and RBD Palmolein will be at 8.25 (percentage points). Furthermore, the current tariff increase, which was supposed to take effect on April 1, has been postponed until September 30. He explained that the effective duty on CPO, sunflower oil, and soybean oil is 5.5 percent till September 30. He further said that SEA recommended a tariff differential of at least 11 percentage factors to allow domestic refiners to operate profitable refineries.