Export Of High-Speed Diesel Will Continue to Rise Post Exporting 1.73 million Tonnes in September 2022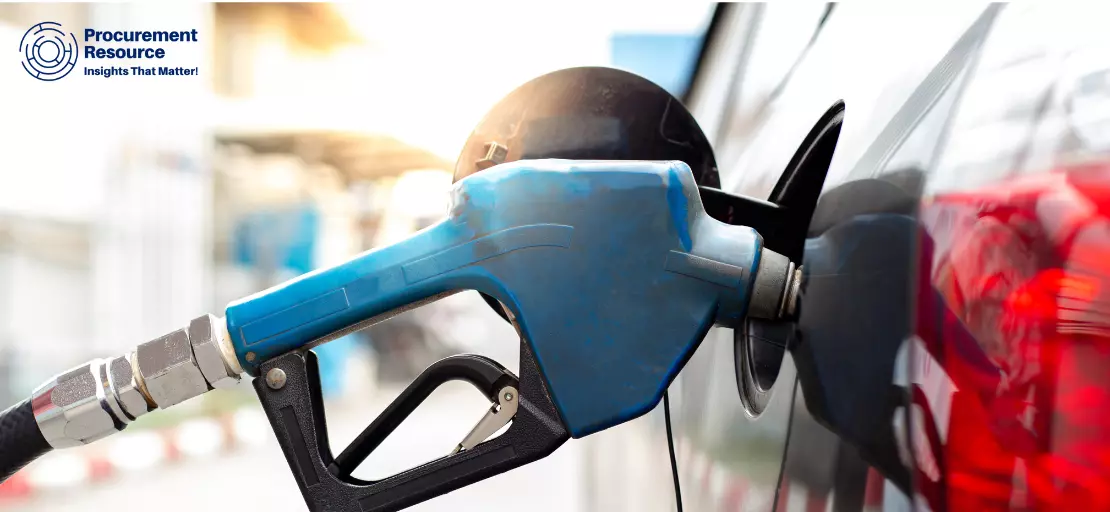 In September, diesel exports from China soared to new highs in over more than a year. At the same time, shipments of aviation fuel peaked in the last 29 months as refiners were quick to take advantage of the robust export margins.
According to the General Administration of Customs data, diesel fuel exports more than doubled in the past month compared to the previous year, reaching 1.73 MMT last month, the highest monthly rate since July 2021.
This is more than August's 830,000 tons and 780,000 tons from a year ago. Aviation fuel exports, including the refuelling of airlines plying international routes, at airports in China to 1.23 MMT last month, up by 38.6 percent from a year earlier. As per the data, since April 2020, this is the highest monthly volume. Variflight, air traffic tracking specialist's data revealed last month's total passenger flight turnover, comprising of landings and departures, amounting to 369,536 trips, which was lower by 36.5 percent compared to August and below 42 percent from September of 2021.
Request Access For Regular Price Update of Diesel
The data revealed that the exports of gasoline in September were down 28.3 percent to 660,000 tons, compared to the year prior and also down by 41 percent since August. Earlier this year, China was able to maintain broad curbs on fuel exports that resulted in a drop of 28 percent for the total fuel exports during the initial nine months of 2022 from a year before. Though in an about-turn in fuel trade policy, during September end, Beijing released an extra-large batch of 15 MMT of export quotas, containing 13.25 MMT of gasoline, diesel, and jet fuel, with the rest for marine fuel. The move helped to boost exports in the month approaching and will probably follow through March of 2023.
The data also revealed that imports of liquefied natural gas (LNG) recovered to 5.9 MMT before the approaching winter heating season. This is the highest monthly volume since January, although that was below 11.6 percent of the previous year's rate.
The Year-to-date shipments also dropped by 20 percent since the same time in 2021 at 46.51 MMT, with the entire year's imports in line for posting the primary drop since China started importing the super-chilled fuel in 2006, as the Chinese purchases were dulled due to COVID-19 restrictions and high global prices.
On the other hand, imports of Pipeline gas last month grew by 9.8 percent compared to the year before to 4.25 MMT, as per shown in the data. The Year-to-date imports rose to 34.66 MMT, up 10.5 percent from a year ago.
Currently, under construction in Daya Bay, China, Clariant will make a second production line for Exolit OP halogen-free flame retardants at its latest USD 60747180 (CHF 60 million) state-of-the-art facilities. The added investment of USD 40498120 (CHF 40 million) will also extend access to sustainable and innovative fire protection solutions as well as related technical expertise for supporting the substantial progress of engineering plastics functions in E-mobility and electrical & electronic divisions.
Read More About Diesel Production Cost Reports - REQUEST FREE SAMPLE COPY IN PDF
According to Procurement Resource, China's diesel export reached their highest level in September 2022 in more than a year, whereas aviation fuel exports were the highest in 29 months. The increment in aviation fuel export from China can be attributed to the inventive cashing in on the high export margins by the domestic refiners.