ExxonMobil to Play a Crucial Role in India's Energy Transition Journey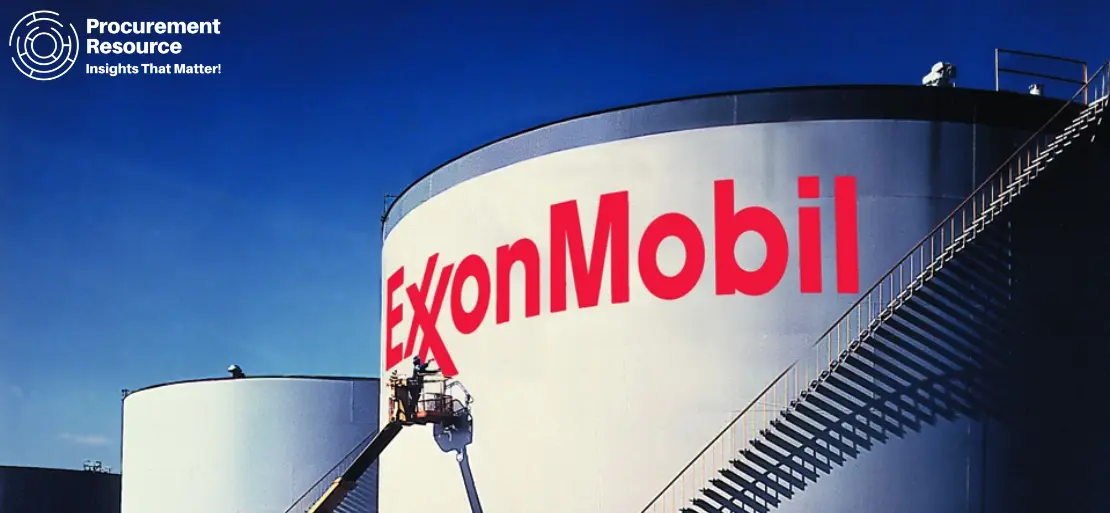 ExxonMobil is one of the leading global hydrogen manufacturers. The company is likely to play a vital role in India's journey towards clean energy. The company aims to strengthen its position in India by exploring and utilising the hydrocarbon potential of India and then developing technologies that can make refining less energy-intensive. Moreover, the company plans to optimise hydrogen's role in hard-to-decarbonise sectors, like the transportation sector.
ExxonMobil is looking forward to pursuing a series of initiatives ranging from speeding up the country's gas access to unlocking the potential hydrocarbons in the country. India is going through a difficult phase due to another strong wave of COVID-19. In its upcoming recovery phase towards energy security, the country is expected to witness a higher demand for lower emission and affordable energy. Still, the country must have hydrocarbon resourced domestically for future needs, which will undoubtedly increase due to the expected rise in population.
ExxonMobil is working with various organisations in the government and the industry to implement their aspirations in the country, according to Bill Davis, the CEO and the lead country manager of ExxonMobil. He further talked about how the changing lifestyles of the people in India, together with the increasing population, will lead to the deployment of every available and accessible energy source in the country.
Davis also talks about the need to have advanced and more innovative technologies and reduce emissions to lower carbon future. ExxonMobil is working on technologies to make refining less energy-intensive and explore breakthroughs to create potential solutions such as carbon capture more cost-effective for a wide range of applications. The company is emphasising making these solutions affordable for widespread adoption, especially in emerging markets like India. With India progressively planning to boost the share of natural gas in its energy mix (which is currently less than 7%), ExxonMobil is eager to actively unlocking its gas potential. That is why, in collaboration with Indian Oil Corp. and Chart Industries, the company is building virtual gas pipelines to resolve the last-mile connectivity problem and meet the increasing demands for lower-emission, gas-based electricity.
ExxonMobil is among the world's biggest hydrogen manufacturers. As the potential for this and the shift to a lower-carbon future emerges in India, ExxonMobil is well placed to contribute with its expertise, size, and technology. ExxonMobil has formed a new company to commercialise its vast portfolio of low-carbon technologies. ExxonMobil Low Carbon Solutions, the new company, will initially concentrate on CCS. This venture will also draw on ExxonMobil's expertise in hydrogen production, which, when combined with CCS, is expected to play a critical role in a lower-carbon energy system.
Davis adds that another significant benefit of virtual pipelines is that the company can utilise India's strong technical capabilities to push a new 'Made-in-India' manufacturing sector to supply the required tanks and equipment. Another benefit for ExxonMobil is transportation, which is a critical component of India's shift to a gas-based economy. According to Davis, ExxonMobil is partnering with GAIL to create promising prospects that will add momentum to India's plans in this sector.
India has been steadily developing its gas infrastructure, enacting gas-market reforms and assisting industry efforts to get natural gas up to par with other fuels. Natural gas would help boost economic development in the aftermath of the pandemic while also raising living standards and lowering emissions. ExxonMobil is collaborating with leading Indian energy companies to improve gas access for industries, transportation, and other uses.