Firm Upstream Prices Will lead to a 5-8 Percent Increment in Global Styrene Monomer Prices in October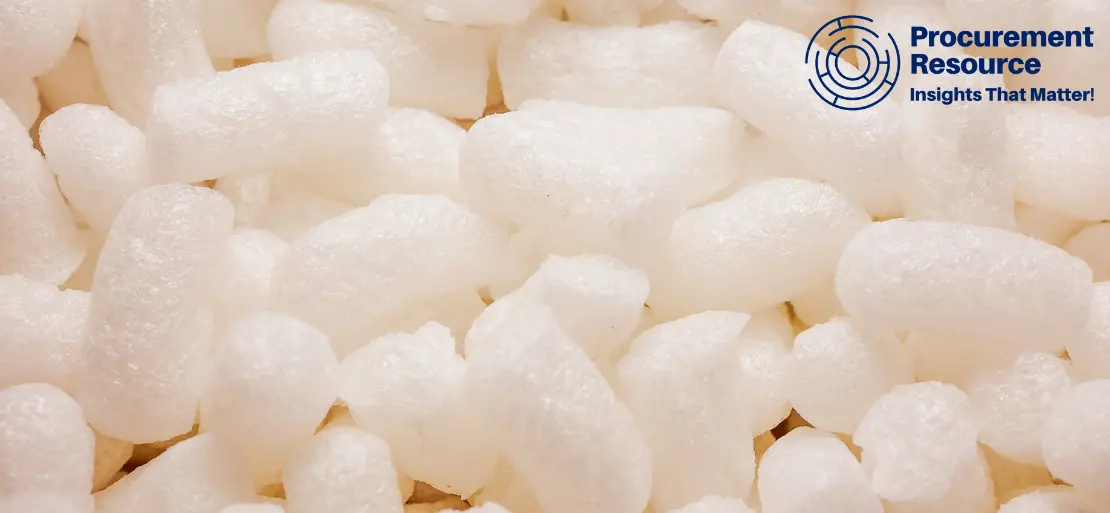 In October, steady upstream prices will lead to a 5-8 percent of increment in the prices of styrene monomer globally. As buyers increase their styrene inventories in anticipation of the upcoming October Golden Week holiday, Asian spot styrene prices were able to recover from the previous week's decline. This was made possible by firmer benzene feedstock and renewed demand.
The recent increase in consumer spending resulted in lower shore inventories. Benzene and styrene futures short covering by large dealers has raised physical prices, according to traders. Meanwhile, the rise in the prices of benzene and styrene was supported by firmer naphtha prices.
Asian naphtha prices increased by USD 12 per tonne over the course of the week to USD 678 per tonne on September 22, 2022. From Monday through Thursday last week, styrene futures rose. As risk aversion also decreased, futures dealers issued more calls to cover their short positions.
Request Access For Regular Price Update of styrene
The October futures on the Dalian Commodity Exchange (DCE) closed higher each day of the week, moving up USD 37 per tonne (CNY252 per tonne) from USD 1,264.76 (CNY9000/tonne) on Monday to USD 1,278.25 (CNY9096/tonne) on Thursday.
As a result of firmer crude oil futures, benzene futures started trading higher on Tuesday and continued to rise on Wednesday. After Wednesday's crude oil price increases, sentiment changed to be bullish, and by September 2022, significant purchasing had raised October 2022 benzene futures on the SGX (Singapore Exchange) from USD 920/tonne to USD 930/tonne FOB Korea.
Higher benzene threatens to reduce profit margins for non-integrated SM producers
Since their production costs have been rising over the past few weeks, numerous non-integrated styrene producers have started to feel the strain from the recent recovery in Asian benzene feedstock prices. While ethylene only accounts for 30% of styrene synthesis, benzene makes up 80% of it.
Due to an increase in purchasing to fill some gaps in Northeast and Southeast Asia, ethylene prices have also increased during the last three weeks. Production costs for benzene have increased to USD 735 – USD 745 per tonne, with spot prices for the chemical being at USD 920–930/tonne FOB Korea. Meanwhile, ethylene costs have increased to USD 930 – USD 950/tonne CFR NEA level and account for USD 5280 – USD 285/tonne of the cost of producing styrene.
Asian narrow spreads between naphtha and styrene
The prices of naphtha have underpinned the spot prices and the Asian styrene futures. In recent weeks, the spread between the naphtha and styrene has narrowed and is reflecting lower production margins. According to the market experts, the styrene and naphtha feedstock is currently valued at USD 472 per tonne and prices of naphtha weekly are averaged at USD 678 per tonne CPR Japan.
Read More About Styrene Production Cost Reports - REQUEST FREE SAMPLE COPY IN PDF
As per Procurement Resource, the global market for styrene monomer will increase by 5-8 percent in October as a result of stable upstream prices. Asian spot styrene prices recovered from the prior week's fall as buyers increased their styrene supplies in advance of the upcoming October Golden Week holiday. Firmer benzene feedstock and resurgent demand made this achievable.