Global Petroleum Products (gasoline, diesel, jet fuel, and naphtha) Demand Are Likely To Be At Record Level As China Reopen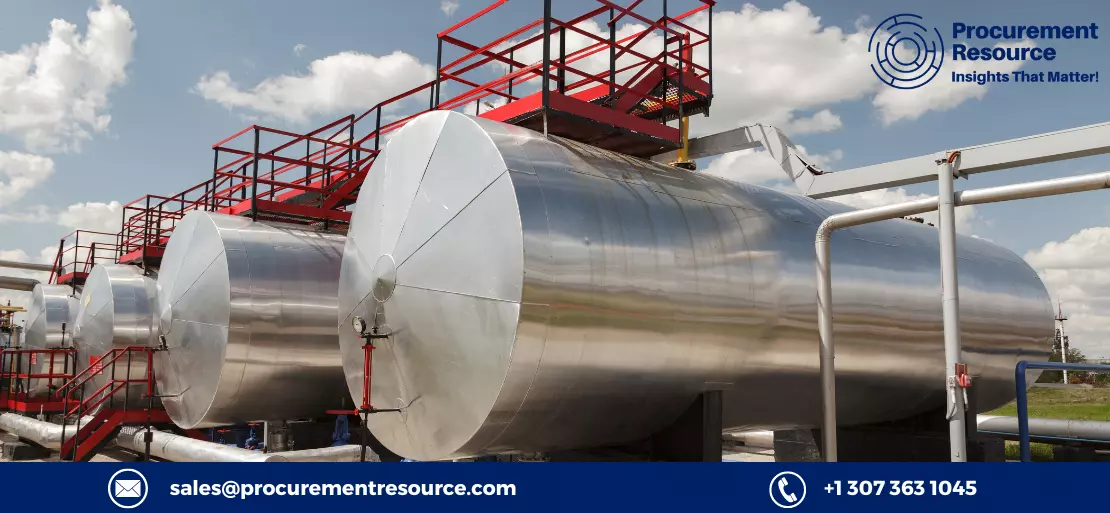 The International Energy Agency foresees this year's increase in global oil demand would reach a "historic" level as a result of the lifting of coronavirus import restrictions in China, the second-largest economy in the world.
According to the IEA, which had earlier predicted a gain of 1.7 million BPD, oil demand will increase by 1.9 million barrels per day to 101.7 million BPD in 2023.
China, which has reopened its borders for the first time in three years and caused a sharp increase in airline reservations, will account for about half of the increase in crude consumption.
Request Access For Regular Price Update of Diesel
Even though the details and timeline of its reopening are yet unknown, China will account for over half of the increase in world demand. However, as western sanctions affect Russian exports, the balance of well-supplied oil at the beginning of 2023 might quickly tighten.
As a result of sluggish industrial activity and weather-related factors, demand in the Organisation for Economic Co-operation and Development (OECD) countries fell by 900,000 BPD in the fourth quarter.
In the meantime, Russian oil exports fell in December as a result of an EU crude embargo and a G7 price cap on the nation's crude shipments. Compared to November, Russian crude shipments dropped by 200,000 BPD in December. A multi-year high of 1.2 million BPD was reached by Russian diesel exports at the same time, with 720,000 BPD going to the EU.
In December, the nation's oil export earnings decreased by USD 3 billion to USD 12.6 billion. After the sanctions on December 5, Russian shipments first fell off, but they have since "partially" recovered.
Due to an increase in non-OECD inventories, global crude oil stocks increased by 79.1 million barrels in November, reaching their highest levels since October 2021. OPEC maintained its global oil demand projection for this year despite an uptick in China's economy.
Haitham Al Ghais, the secretary general of OPEC, stated to Bloomberg on Tuesday that the organisation was quite optimistic about China, which might increase oil consumption by 500,000 BPD this year.
Addressing concerns about a supply shortage in 2023's second half. In response to the IEA report, oil prices increased during afternoon trading.
Two-thirds of the world's oil is measured by Brent, which was 1.16 percent higher at USD 87.08 a barrel. The US crude price indicator, West Texas Intermediate, increased 1.72 percent to USD 81.56 a barrel. According to the World Bank's most recent Global Economic Prospects report, which was released this month, the predicted rate of global growth would drop from the 3% projection made six months ago to 1.7% this year.
The effects of the conflict between the US and Russia, high levels of inflation, deteriorating financial circumstances, and slower growth in the US, China, and the euro area all contribute to this being the third weakest growth pace in about three decades.
As per Procurement Resources, the International Energy Agency projects that this year's rise in global oil demand will be unprecedented in scope due to China, the world's second-largest economy, removing its import limits on coronavirus.
Read More About Diesel Production Cost Reports - REQUEST FREE SAMPLE COPY IN PDF
Oil consumption will rise by 1.9 million barrels per day to 101.7 million BPD in 2023, according to the IEA, which had originally anticipated a boost of 1.7 million BPD. About half of the rise in petroleum consumption will be attributed to China, which reopened its borders for the first time in three years and sparked a strong rise in airline reservations.
China will be responsible for more than half of the growth in global demand, even if the specifics and timetable of its reopening are yet uncertain. The oil supply balance at the start of 2023, nevertheless, might swiftly tighten as western sanctions have an impact on Russian exports. Demand in the organisation for economic cooperation and development countries fell by 900,000 BPD in the fourth quarter due to showing industrial activity and weather-related factors.