India and Egypt Discusses to Collaborate for Trade in Pharma, Research, and Regulatory Support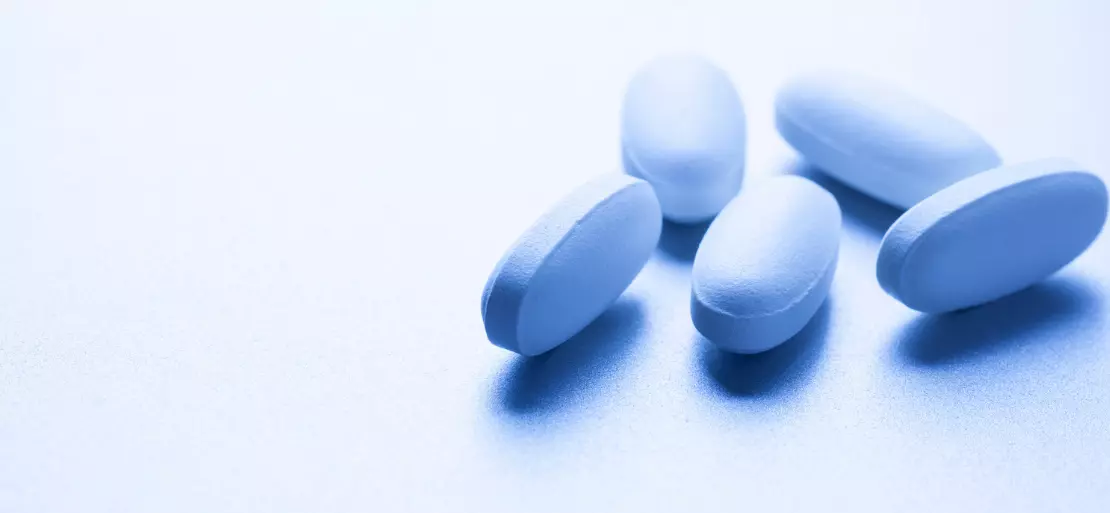 As India looks towards Egypt as a doorway to North Africa for its pharmaceutical exports, and the African country pursues to influence Indian industries to reinforce its API industry and local medicines manufacturing, senior bureaucrats from India and Egypt held a round of discussions and have planned to meet again in a conference later this month.
Nevertheless, there is a challenge that they need to address: Egyptian authorities do not currently approve India as among the countries for product manufacturing practices.
Lately, representatives for both nations met to deliberate partnerships for pharmaceutical businesses, regulatory collaboration, AYUSH, and education in pharmaceutical and research.
The department of pharmaceuticals in India has requested for comments from the National Institute of Pharmaceutical Education and Research (NIPER), the Ministry of AYUSH, and the Central Drugs Standard Control Organization (CDSCO) to investigate this and move forward.
A person acquainted with this matter stated, that India is the top import affiliate for South Africa for preparations and formulations. Egypt has been looking to develop a focal point for the supply of vaccines, pharmaceuticals, and medical gadgets for the local market and other African nations.
He added that they are looking ahead to attract Indian medicinal firms to see Egypt as a production base serving the African and regional markets for drugs, vaccines, and serums. Egypt does not consider India as among the 22 reference nations accepted by its authorities since the country follows the Good Manufacturing Practice (GMP) model of registration.
During the first conference of the India-Egypt Joint Working Group organised in March, it was concluded that India would share its finest working methods in terms of pharmaceutical trade, AYUSH, pharma research, regulatory support, education, and investment. As per the official, this teamwork would prove to be beneficial to India specifically in building relicense and expanding its worldwide supply chains.
The Egyptian group was headed by Dr. Sondos Mohamed Moshtohry, International Cooperation Officer- chairman of the Egyptian Drug Authority (EDA) while the Indian commission was guided by senior officials associated with department of pharmaceuticals and its strategic partners.
According to the representative the corresponding agenda goals have been taken ahead by everyone. They have asked for views from their several stakeholders such as NIPERS, CDSCO, and the ministry of AYUSH. The official further mentioned that the forthcoming "Africa Health ExCon" meeting to be held on 5-7 June will have a critical role in developing impactful consensual relations.
India was Egypt's fifth biggest trading collaborator, between April-September of 2021. India was the leading importer of Egyptian products and the seventh major exporter to Egypt through the same period.
The representative also added that everyone's wishes were a reliable and diversified source as they follow the Atmanirbhar policy in India. Hence, India is looked up to as a key partner by Egypt to expand its pharmaceutical industry.
Inquiries emailed to the ministry of chemical and fertilizers and the embassy of Egypt spokesperson have not been answered until the time of press.