Soybean oil and Palm Oil Prices are set to rise from the next financial year due to Changing Market Dynamics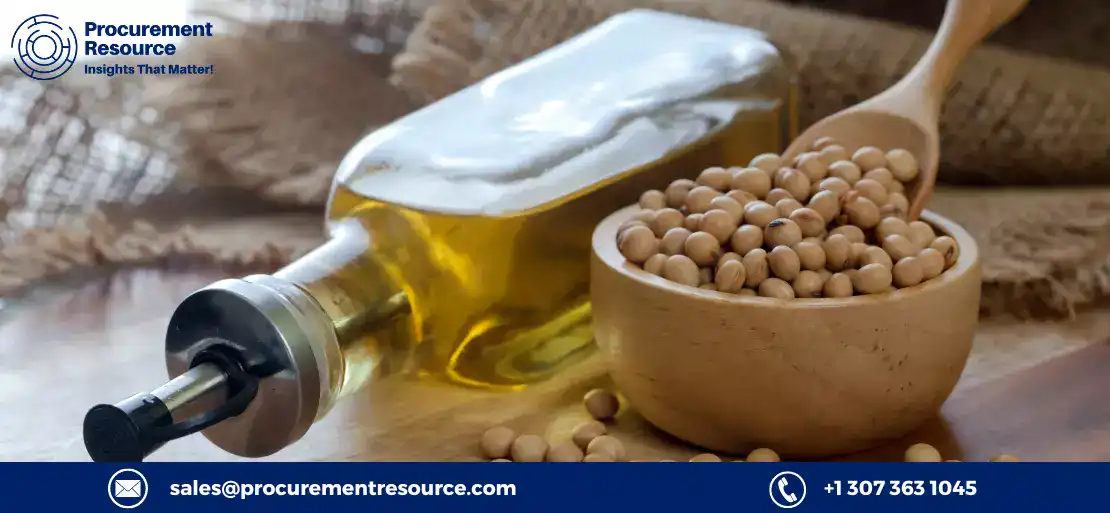 India, the world's largest importer of vegetable oils, will stop duty-free imports of crude soy oil beginning on April 1, the government announced on Wednesday. This move is part of an effort to support regional oilseed farmers.
In May 2022, New Delhi permitted duty-free imports of 2 million tonnes of soy oil in 2022–2023 and had initially planned another 2 million tonnes of duty-free imports in 2023–2024. 2 million tonnes of crude sunflower oil will continue to be imported duty-free by the government in the current and following fiscal years until March 2024.
India imports soy oil primarily from Argentina, Brazil, and the United States and sources sunflower oil from Russia and Ukraine while it gets sunflower oil from Russia.
Palm Oil Price Trajectory For 2023

The renunciation of duty-free imports will benefit competing for palm oil, which is subject to import taxes. There will be parity for palm oil. Sunflower oil also is also anticipated to gain popularity. India mostly imports palm oil from Thailand, Malaysia, and Indonesia.
Request Access For Regular Price Update of Soybean Oil
The price of palm oil will increase a little bit further. The nations that grow palm are in favour of exporting finished goods rather than crude. Price increases are a result of this. However, local farmers who are considering growing palms will benefit from higher palm oil prices.
According to data from the Solvent Extractors' Association of India (SEA), the import of vegetable oils in November this year, the first month of the oil year 2022-23, is at a new record of 15.4 lakh tonne, up 11% from 13.9 lakh tonne in October. Vegetable oil imports in November of last year totaled 11.7 lakh tonnes.
In terms of crude palm oil (CPO), November saw the highest-ever monthly import of 9.31 lakh tonnes. 7.56 lakh tonnes of CPO were imported in October. Refined, bleached, and deodorised (RBD) palm oil imports are rapidly increasing. In November, 2.02 lakh tonnes of RBD were imported, up from 1.27 lakh tonnes in October.
From 3.35 lakh tonnes the month prior to last, 2.29 lakh tonnes of crude soybean oil was imported. In November 2022, imports of sunflower oil increased to 1.57 lakh tonnes from 1.44 lakh tonnes in October 2022.
RBD (12.5%) and CPO (5%) now have different import duty rates, which encourages the entry of refined palm oil into our nation.
The imports of palm oil grew by 168% in the oil year that recently ended (November 21–October 22). The import of RBD palmolein increased by more than two lakh tonnes in November 2021. The capacity utilisation of the palm refining industry is also being negatively impacted by this import of finished commodities.
The main driver of the increase in palm olein imports is the support given to their sector by exporting nations like Malaysia and Indonesia.
They have continued to impose high export taxes on raw palm oil and low export taxes on palm olein-produced finished goods.
The trade association supports a 15% duty differential between CPO and RBD palm olein. It requests that the government increase the import tax on RBD from the existing 12.5% to 20%.
Read More About Soybean Oil Production Cost Reports - REQUEST FREE SAMPLE COPY IN PDF
As a result, imports of crude palm oil would increase and refined palm oil imports would decrease. Overall imports into the nation won't be impacted, and the price of edible oil won't increase as a result.

As per Procurement Resource, in the forthcoming fiscal year, prices are expected to rise as a result of shifting market conditions. Beginning on April 1, 2023, India will no longer import crude soy oil under the duty-tree system in order to support local oilseed farmers, one of the primary goals of this action. The decision is expected to bloom the prices for palm oil and soybean oil in 2023.