Vinyl Acetate Monomer Prices Moderated Further and Currently Trading at USD 1950 – USD 2050 per tonne with CFR JNPT Mumbai India Port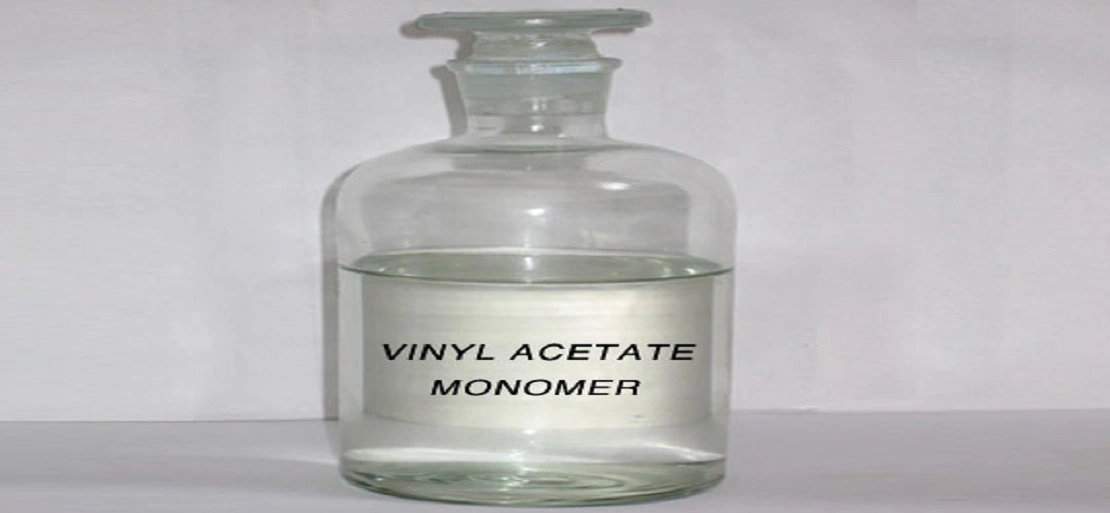 Fevicol manufacturers anticipate moderate demand during the second quarter (July-September). This is a result of a surge in the price of an essential raw material, vinyl acetate monomer (VAM). The prices soared to USD 2,600 per tonne between the April-June quarter. According to the managing director (MD) of Pidilite Industries Bharat Puri, the company shifted just 75 per cent of the raw material price rise to buyers.
He added that VAM prices are likely to moderate even further during the second half as it has changed to USD 2,000 from USD 2,600 per tonne.
The company's capital expenditure usually ranges between INR 500 and INR 700 crore, which is around three to five per cent of its sales.
Reqest Access For Regular Price Update of Vinyl Acetate
In a conference call with analysts, the company concluded that it had extended its rural footprint. They have more than 17,000 rural villages in India in their direct coverage during the last six months. The following villages have a population ranging from 5,000 and 8,000.
Although there was a price drop in feedstock Acetic Acid between the second quarter of 2022, there was also an increase in value for Vinyl Acetate Monomer (VAM). There was an observation of a 2.17percent incline in VAM prices during April and June. The price rise was caused by the strong demand from end-user sectors like coating, adhesives, paints, and textile. The revised Vinyl Acetate Monomer (VAM) price value was around USD 2350/MT; an increase from FOB Dalian was USD 2300/MT.
Read More About Vinyl Acetate Production Cost Reports - REQUEST FREE SAMPLE COPY IN PDF
The Vinyl Acetate Monomer (VAM) market in India has witnessed a downward slope in terms of the pricing trend of Vinyl Acetate Monomer (VAM). The frail downstream demand and overflowing inventories are substantial reasons leading to the decline in VAM prices. In June, the Vinyl Acetate Monomer (VAM) prices at Ex-Silvassa were USD 2513 MT.
The capacity and production of VAM have declined in India as total domestic VAM demand is fulfilled through imports. Vinyl Acetate Monomer (VAM), the largest derivative, comprises 34 percent of Acetic Acid consumption.
In India, most of the demand for VAM is due to the production of coating formulations and adhesives. The VAM end-users will likely rise, leading to industrial and economic development.
The Indian VAM market is expected to grow due to demand from the furniture, construction, and packaging industries. The expansion of the shale gas industry is also expected to drive the market further due to the use of ethylene vinyl acetate to increase the output in drilling.