The Automobile Sector Leading to the Growth of Demand for Zinc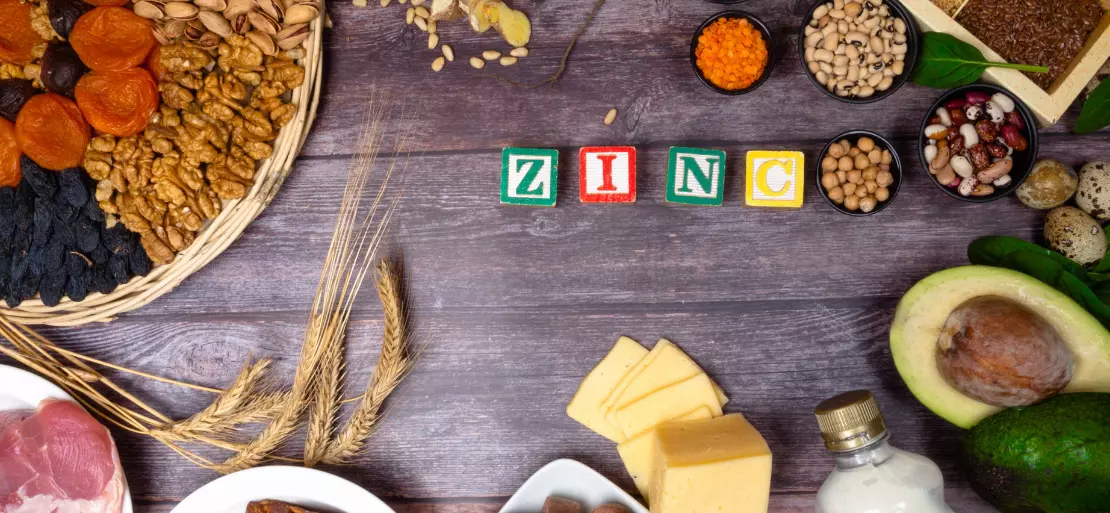 Because of the large-scale consumption of zinc chemicals in galvanization and tyre manufacturing, the rubber processing segment is dominant. Zinc chemicals are widely used in the production of tyres and tubes commonly used in automobiles; the expanding automobile industry is expected to boost overall demand for zinc chemicals shortly.
The increasing popularity of electric vehicles is expected to drive demand for automotive tyres, thereby propelling tyre consumption in the automotive industry, which in turn will cause the zinc chemical market. Similarly, higher zinc oxide loadings can improve hot air/heat ageing properties, while too low a zinc oxide concentration can cause scorching problems. It also reduces heat buildup and tyre wear, making it an important segment in the rubber tyre industry. As a result, as the tyre industry expands, so does the demand for zinc oxide.
Asia Pacific countries such as China, India, Japan, South Korea, and Thailand are major producers of automobiles; thus, demand for the zinc chemical market is expected to rise in this region during the forecast period. The Asia Pacific region is approximated to be the dominant region due to the widespread and extensive use of zinc chemical derivatives in various applications such as rubber processing, chemical processing, and agriculture.
Request Access For Regular Price Update of Zinc
China is a chemical processing powerhouse, producing most of the world's chemicals. The chemical manufacturing sector in China is projected to grow at a consistent rate during the forecast period, owing to encouraging government initiatives and a large consumer base. The increasing production of chemicals results in developing opportunities for the country's studied market to grow.
There are approximately 40 tyre manufacturers in India and about 6,000 non-tire manufacturers who produce seals, conveyor belts, and extruded and moulded rubber profiles in automotive, railway, defence, aerospace, and other applications.
In addition, India is home to over 2,500 decorative coatings manufacturers and 800 industrial coatings manufacturers. Because of the increased demand for coatings, companies have increased their production and production capacities. This is expected to drive demand for the country's liquid synthetic rubber market, which will boost demand for zinc chemicals in the coming years.
Read More About Zinc Production Cost Reports - REQUEST FREE SAMPLE COPY IN PDF
The growing agrochemical industry and economic growth in China and India are expected to drive up demand for zinc chemicals. Chemical fertilisers are low cost and ease of availability are an important factor driving the market growth. Zinc sulphate is used as a fertiliser additive in chemical fertilisers, increasing the market size for zinc chemicals.
Japan has one of the world's largest rubber industries, with over 1.2 million metric tonnes of synthetic rubber produced in 2020. Furthermore, in terms of total rubber material consumption, the country ranks third globally, trailing only China and the United States. Tosoh Corporation, Zeon Corp., and Toyo Tire & Rubber Co. Ltd., Japan's largest tire producers, are expanding capacity, which is expected to present an exciting market arena for zinc chemicals from the rubber processing industry over the forecast period. As a result, these market trends are expected to drive demand for zinc chemicals in the region during the forecast period.
About Author:
Prakhar Panchbhaiya
Senior Content Writer at Procurement Resource
Prakhar Panchbhaiya is an accomplished content writer and market research analyst. With over 4 years of experience in content creation and market analysis encompassing many industries, including pharmaceuticals, nutraceuticals, biochemistry, healthcare, ed-tech, and Food & Agriculture, he has been creating quality content for multiple sectors. He is a Biochemistry major with sturdy backing in a PG diploma in digital marketing, helping in the exhaustive content creation based on extensive research and competitive marketing.