Definition, Uses and Market Demand of Asphalt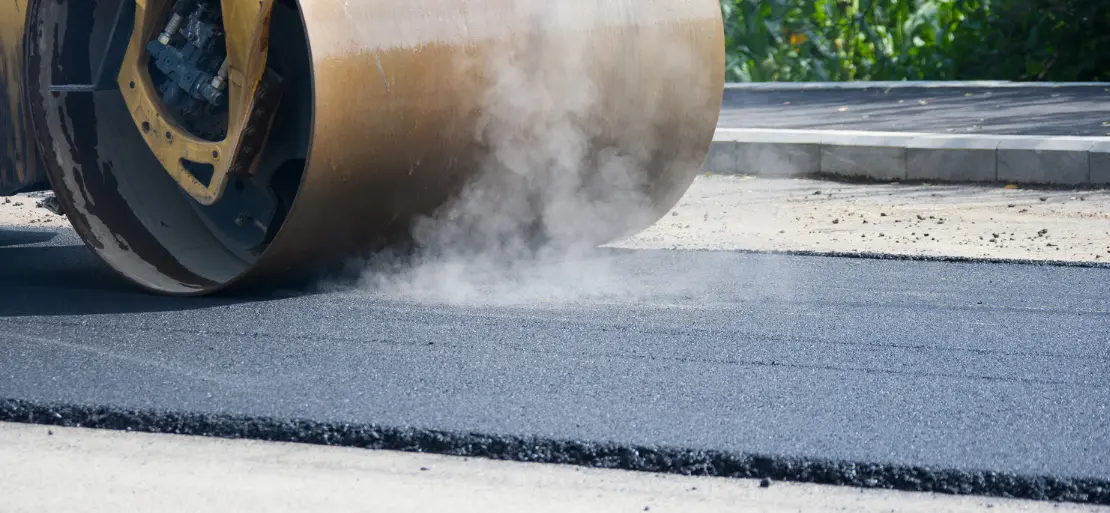 Asphalt is a brown which is a petroleum-like substance with a jelly like structure ranging from sticky liquid to glassy solid. Asphalt is made up of hydrogen and carbon molecules, with traces of nitrogen, sulphur, and oxygen. Natural asphalt (also known as brea) is mineral-rich and is thought to have developed early in the breakdown of organic marine deposits into petroleum, whereas residual petroleum asphalt is mineral-free.
Approximately 70% of bitumen is consumed in building, which is expected to drive market growth. The essential components propelling the demand patterns including increased asphalt paving development, appealing financing, awareness of the need to address facilities ageing, and developments in non-building building projects such as highway and street sections. Asphalt modifiers or additives are often used to strengthen the aesthetic allure, sturdiness, effectiveness, and storage stability of a product.
Request Access For Regular Price Update of Asphalt
Modifiers utilised include styrene-butadiene-styrene, atactic polypropylene, natural rubber, and crumb rubber. They are used to increase the flexibility and strength of this material. These modifications also aid in boosting abrasion resistance and ageing resistance. Some additives are used in concrete to increase its durability and life duration. Crumb rubbers are utilised for kofing applications because they are resistant to high temperatures and deformations.
The rising usage modified asphalt is expected to extend the lifespan of building structures and transportation, fostering bitumen overall growth. However, since many administrations are investing in infrastructure projects such as highway or roadway repair, reconstruction, and strengthening economic conditions would improve total profitability in the building projects. Furthermore, technological improvements in mixing facilities, as well as manufacturers seeking to offer novel solutions to meet consumer demand, will boost growth. In addition, they are attempting to meet industry standards.
Read More About Asphalt Production Cost Reports - REQUEST FREE SAMPLE COPY IN PDF
Rising climate change awareness amongst the consumers are making them more conscious of the shifting climate conditions that are harming infrastructure. This, combined with increased global warming, has prompted many consumers to embrace solutions to safeguard structures from extreme weather conditions. As a result, roofing standards for both new and ancient structures are increasing. Waterproofing infrastructures is critical for avoiding mildew, mould, and decay, as well as preventing leaks and dampness in buildings and protecting the structure's architecture.
The major segment is Asia Pacific, which is projected to increase rapidly because to the rise of the building industry. This development is associated with increased demand from strong economies such as South Korea, China, and India. Furthermore, due to the town's burgeoning population and urbanisation, China is the primary customer.
Massive infrastructure growth, advancements in the construction industry, and manufacturing mergers are set to push regional market growth over the projection timeframe. Latin America, the Middle East, and Africa are some of the regions estimated to grow the market significantly. Extreme weather in such areas would improve overall demand.
Due to the obvious rising population and inhabitants, it is perfectly suited for waterproofing and highway maintenance. Additionally, the simple supply of raw materials would provide more intriguing growth prospects in these locations during the forecast phase.
The global asphalt market is fragmented, with important participants in the industry are CEMEX SAB de C.V., China Petroleum & Chemical Corporation, Exxon Mobil Corporation, Royal Dutch Shell, and others are among them.
About Author:
Prakhar Panchbhaiya
Senior Content Writer at Procurement Resource
Prakhar Panchbhaiya is an accomplished content writer and market research analyst. With over 4 years of experience in content creation and market analysis encompassing many industries, including pharmaceuticals, nutraceuticals, biochemistry, healthcare, ed-tech, and Food & Agriculture, he has been creating quality content for multiple sectors. He is a Biochemistry major with sturdy backing in a PG diploma in digital marketing, helping in the exhaustive content creation based on extensive research and competitive marketing.