Dysprosium Sources, Its Uses and Market Worth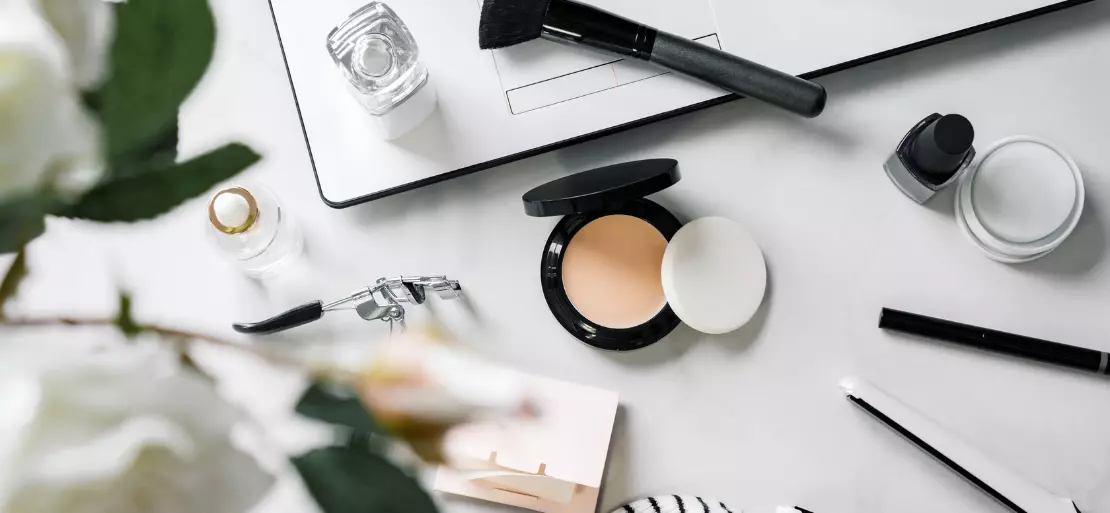 The Dysprosium Market is expected to reach USD 756 million by 2025, with a CAGR of 5.8% from 2020 to 2025. The Dysprosium market is seeing increased demand as the demand for power for everyday life purposes grows. Rising shipbuilding will boost total market demand for Dysprosium during the forecast period.
Because of increased demand from the automotive and electronics industries, the global dysprosium market is likely to grow significantly over the forecast period. In addition, the growing usage of permanent magnets in consumer electronics such as smartphones, televisions, and loudspeakers are increasing the global dysprosium industry.
Request Access For Regular Price Update of Dysprosium
In addition, new trends such as electric mobility, renewable energy, energy efficiency, and automation are expected to boost dysprosium utilisation, propelling the global dysprosium market forward. Different technological advancements in dysprosium manufacture, on the other hand, are projected to create profitable opportunities for the dysprosium market's development in the coming years.
The most common sources of dysprosium are monaziate and bastnasite. The trifluoride can also be reduced with calcium to produce dyspropium. Monazite sand, a mixture of different phosphates, is the most common source of dysprosium. While dysprosium does not yet have a wide range of applications, its thermal neutron absorption cross-section and high melting point could lead to metallurgical applications in nuclear control and alloying with specific stainless steels. The cooling of nuclear reactor rods is aided by dysprosium oxide-nickel cement.
A nuclear reactor often called an atomic pile, is a device that can start and regulate a self-sustaining nuclear chain reaction. Nuclear reactors generate electricity in nuclear power plants and marine nuclear propulsion. Because it absorbs neutrons well, dysprosium is utilised in nuclear reactor control rods made of dysprosium-oxide-nickel cement.
Control rods are either inserted or removed from the reactor core to slow or speed up the reaction rate. Fission heat converts water to steam, which drives a turbine to generate carbon-free electricity. Nuclear fission heats the water in the core, subsequently fed into tubes inside a heat exchanger. To generate steam, the pipes heat a different water source.
Read More About Dysprosium Production Cost Reports - REQUEST FREE SAMPLE COPY IN PDF
Due to increased shipbuilding and nuclear power plants, APAC dominated the Dysprosium market during the years between 2020-2025. Terfenol-D (a terbium, iron, and dysprosium alloy) is utilised in ship sonar systems and sensors and transducers because it expands or contracts in the presence of a magnetic field (magnetostriction). A magnetostrictive material is Terfenol-D, an alloy. It was initially used in naval sonar systems.
The Asia-Pacific region dominated the global dysprosium market. During the projection period, the area is expected to maintain its dominance. This regional supremacy may be traced back to the region's rapidly increasing automotive sector, which has spurred the development of electric vehicles, as well as regional dysprosium demand. Furthermore, the rising electronics industry in the region is driving the dysprosium market in the area.
The dysprosium market in Europe is booming, and it's predicted to keep doing so during the forecast period. According to Future Market Insights, the European dysprosium market will grow significantly over the next decade as the region's need for laser materials and permanent magnets increases.
Key Players of dysprosium market
Lynas Corp,
Arafura Resources Ltd,
Avalon Advanced Materials Inc,
Greenland Minerals and Energy Ltd.,
Tasman Metals Ltd.,
About Author:
Prakhar Panchbhaiya
Senior Content Writer at Procurement Resource
Prakhar Panchbhaiya is an accomplished content writer and market research analyst. With over 4 years of experience in content creation and market analysis encompassing many industries, including pharmaceuticals, nutraceuticals, biochemistry, healthcare, ed-tech, and Food & Agriculture, he has been creating quality content for multiple sectors. He is a Biochemistry major with sturdy backing in a PG diploma in digital marketing, helping in the exhaustive content creation based on extensive research and competitive marketing.