The Growing Demand in the Automotive Industry Propelling the Expansion of the Tin Market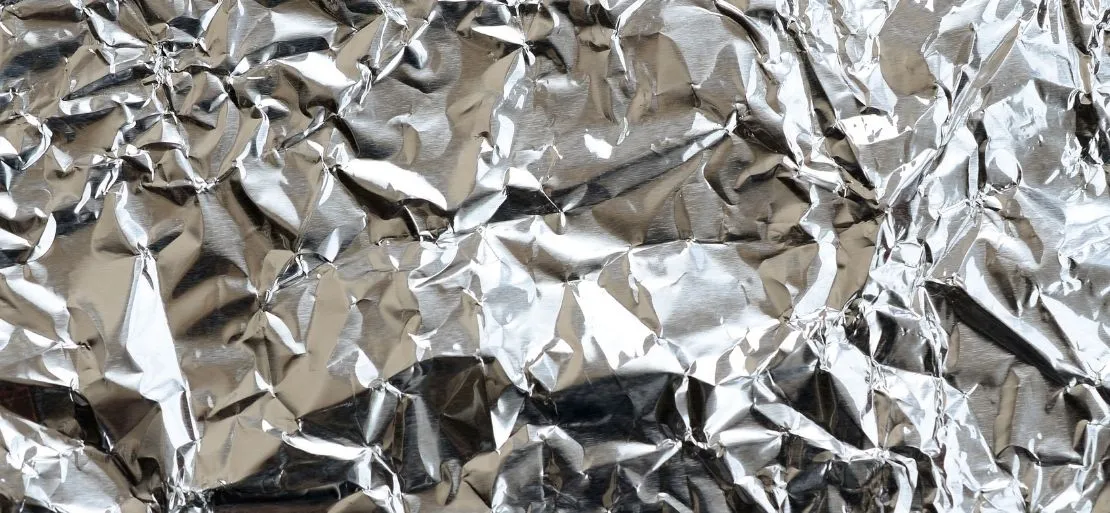 Tin is a soft, pliable, silvery-white metal with malleability and ductility properties. It is primarily derived from the mineral cassiterite, containing approximately 80% tin. The tin market comprises four sections: product type, application, end-user industry, and geography. The market is divided into three product categories: metal, alloys, and compounds, into solder, tin plating, chemicals, and other applications (specialised alloys, lead-acid batteries) and end-user industries such as automotive, electronics, packaging, glass, among others.
Tin is essential in solders because it melts and adheres to a wide range of common base metals at temperatures below their melting points. Tin-lead wire solder is frequently used in electronics when heat-sensitive components melt, shatter or distort at high temperatures. The corrosion resistance of tin-lead solder is one of its advantages. They can also connect pipelines and electrical circuits.
Request Access For Regular Price Update of Tin
With the rapidly increasing consumption of packaged food in developing economies, the overall tin market is expected to increase in the coming years. Aside from food and beverages, the consumer electronics industry accounts for the most revenue. Soldering is the actual application of tin in the semiconductor and electronics industries. Soldering accounts for nearly 51% of total revenue in the tin market. As a result, the consistently growing electronics industry around the world would accelerate the growth of the tin market. Nonetheless, the most significant barrier to the global tin market is the decline in tin ore levels in tin mines worldwide.
Solder is a metal alloy that serves as an electromechanical connection between components and the substrate on a PCB and provides electrical continuity to the circuit board. Currently, the electronics industry is the largest end-user industry that heavily relies on tin-based solders. Rising demand in the electronics industry is driving up demand for tin-based solders. Solders containing 40% - 70% tin are used in the electronics and electrical industries to provide solid and reliable joints in various environmental conditions. Now, many assemblers use patented tin-copper-based solders. Because of these factors, soldering is expected to be the fastest-growing application during the forecast period.
Read More About Tin Production Cost Reports - REQUEST FREE SAMPLE COPY IN PDF
The Asia Pacific region led the global tin market in 2021 with China being one of the world's largest producers and consumers of tin.
The automotive industry, the biggest contributor to the tin market and the automotive sector, has been preparing for product evolution. Tin, like other metals, is used in a variety of automotive applications such as fuel tanks, sealants, wiring, radiators, seat cushions, seams and welds, fasteners, screws, nuts, bolts, and roofing. China focuses on manufacturing products to ensure fuel economy and minimise emissions in response to growing environmental concerns as pollution levels rise. Similarly, India produced 2.15 million vehicles in Q3 2020, increasing to 3.29 million vehicles in Q3 2021, representing a growth rate of approximately 53%, impacting the country's market demand for tin.
Other major end-user industries for tin include electrical and electronics, heavy packaging, etc. Because of the Chinese government's support and favourable digitisation plans and policies, China's information, and communication technology (ICT) sector has increased over the last decade.
Hence, due to all these factors, the regional tin market is expected to grow steadily over the forecast period. Baerlocher GmbH, Clariant AGPau Tai Industrial Corporation, AkzoNobel N.V., BASF SE, Arkema SA, Songwon Industrial Co. Ltd., Addivant USA LLC, Sun Ace, and others are the key players in the tin market.
About Author:
Prakhar Panchbhaiya
Senior Content Writer at Procurement Resource
Prakhar Panchbhaiya is an accomplished content writer and market research analyst. With over 4 years of experience in content creation and market analysis encompassing many industries, including pharmaceuticals, nutraceuticals, biochemistry, healthcare, ed-tech, and Food & Agriculture, he has been creating quality content for multiple sectors. He is a Biochemistry major with sturdy backing in a PG diploma in digital marketing, helping in the exhaustive content creation based on extensive research and competitive marketing.