What is Rebar and Why is it Important for Construction Projects?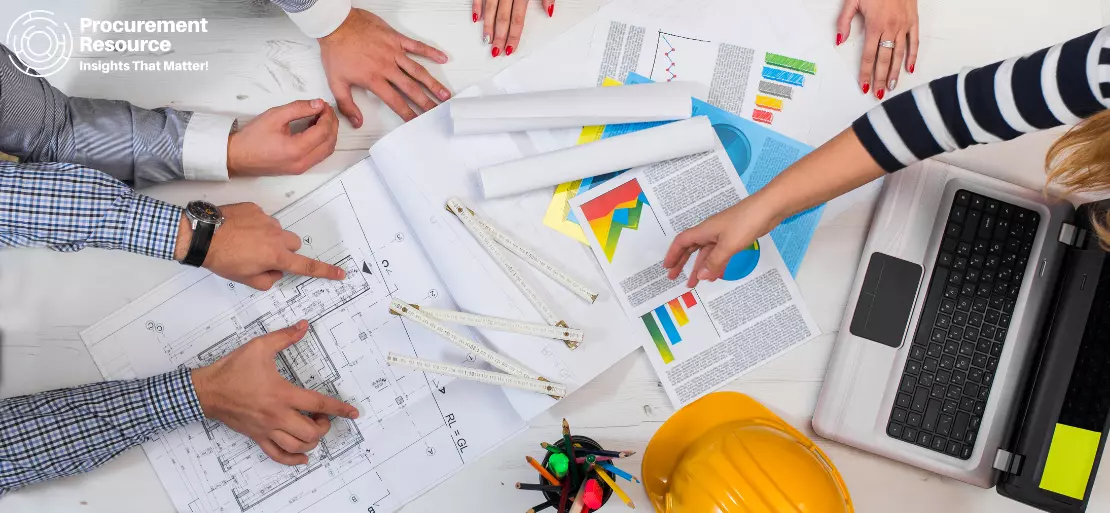 Rebar can be defined as a steel bar that can be put to use in concrete construction or building process. The builders are producing durable and resistant concrete by combining these bolstering steel bars during construction. Rebar supports in keeping cracks that are formed from getting the building ventures to collapse, whether the project consists of floor slabs, walls, or posts. Hence, rebar helps in controlling the extent of cracks as well as delivers physical intensity and power to the project.
Moreover, concrete becomes multiple times more resilient to malfunction once rebar steel bars are used in the construction projects. Using a rebar as a fortifying bar offers ductile potency, which is tolerant to corrosion and provides structural strength to concrete as it provides far stronger support as compared to reinforcing fiberglass, steel wires and several other commodities available in the market.
Request Access For Regular Price Update of Rebar
A broad variety of rebar types are available in the market:
Carbon Steel Rebar: it is the essential material and considered as a backbone for concrete projects. It is put to use in most of the concrete pours since it is economical and offers robust intensity.
Glass Fiber Reinforced Polymer (GFRP): it is a substitute to conventional steel rebar. By combining fiberglass, the rebar is produced in the form of sticks to give strong support and strength as it is tougher in terms of flexible intensity.
Galvanized Rebars: it is utilized in scenarios where erosion or decay may become a concern. These rebars are covered with zinc employing various distinct procedures and provides a shielding wall around the steel.
Stainless Steel Rebars: it is employed in caustic or erosive environments and hence in such places zinc is forbidden as it has galvanizing impacts. It has a tendency to be more costly relatively to galvanized rebar. Because of this reason it is not commonly used.
Epoxy Coated Rebar: it is a most modern, cost-effective choice for caustic or acidic environments. This rebar is glazed with epoxy to safeguard it from erosion or decay.
European Rebars: it is generally determined and evaluated in distinct formats as compared to what is found in the U.S. based markets. These rebars offer robust strength to any fundamental concrete.
Steel is available in various sizes and grades of bars to provide several degrees of power and intensity. This helps in selecting the proper solution for any construction project with comparative help and ease.
Read More About Rebar Production Cost Reports - REQUEST FREE SAMPLE COPY IN PDF
Construction project owners prefer using rebar as once it is used the end product has considerably superior intensity and power as compared to just using concrete. Therefore, roadways, houses, or any sort of construction they all gain from this sort of vigor and strength.
Although not all projects compel to combine rebar in the construction however generally, it is recommended that incase the concrete is more than 5 inches in thickness, rebar must be utilized for giving it strength.
Since rebar are durable and lowers the number of cracks that may occur with the passing time it is the most reliable mesh that can be reinforced in concrete of a construction. This helps in saving money spent on repairing and maintain the concrete for several years.
About Author:
Prakhar Panchbhaiya
Senior Content Writer at Procurement Resource
Prakhar Panchbhaiya is an accomplished content writer and market research analyst. With over 4 years of experience in content creation and market analysis encompassing many industries, including pharmaceuticals, nutraceuticals, biochemistry, healthcare, ed-tech, and Food & Agriculture, he has been creating quality content for multiple sectors. He is a Biochemistry major with sturdy backing in a PG diploma in digital marketing, helping in the exhaustive content creation based on extensive research and competitive marketing.