Several Factors Causing Fertiliser Costs to Increase in the United States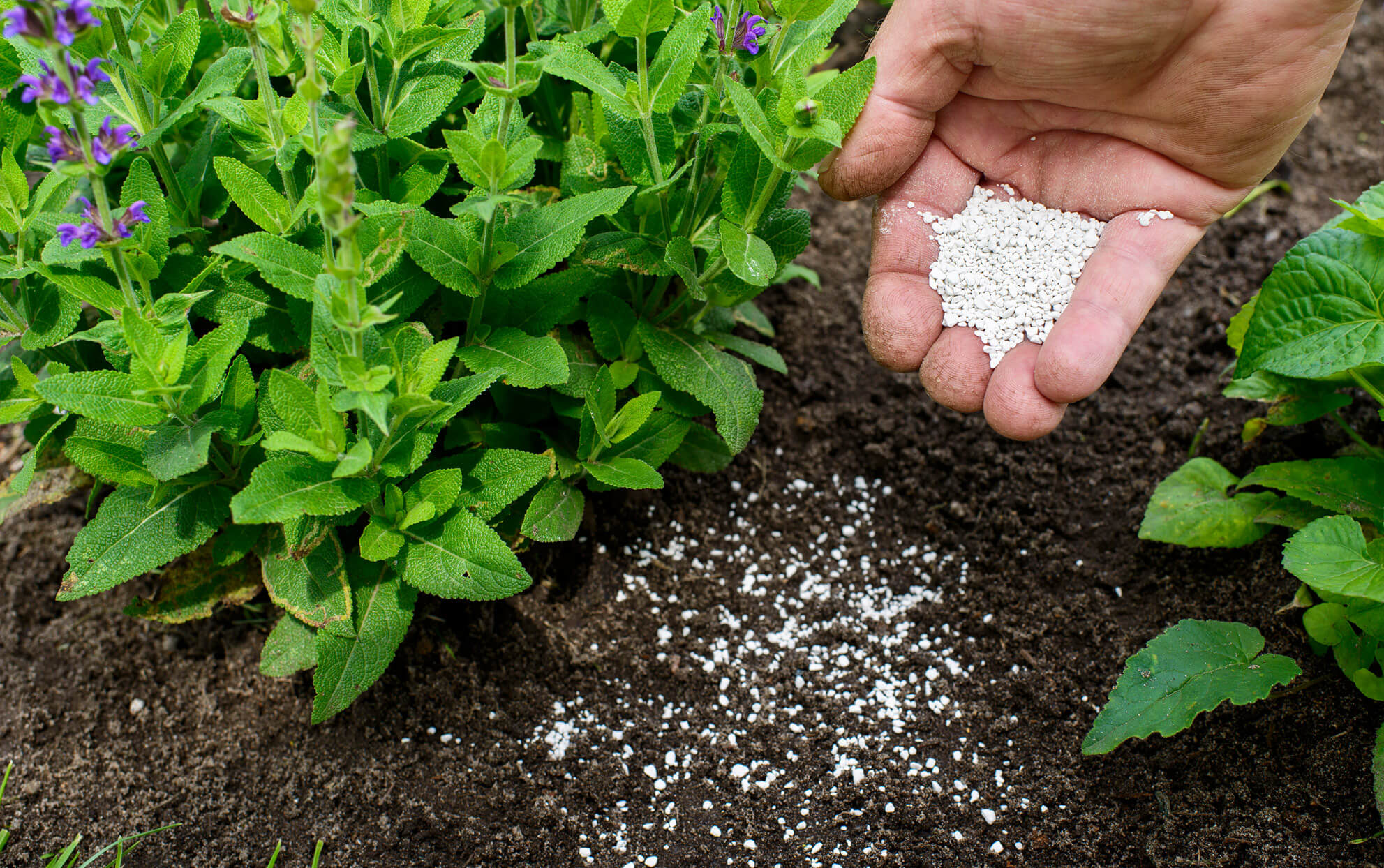 Few issues are discussed extensively among farmers and ranchers as the escalating expense of fertiliser and growing concerns about availability. Fertilizer prices are the most primary issue on farmers' minds as they begin to plan purchases for the 2022 growing season, given that fertiliser expenses account for nearly 15 percent of overall cash costs in the United States. Unfortunately, fertiliser sticker prices have risen by more than 300 percent in some locations, and delivery times are anyone's guess.
Check Real-Time Price Now: Ammonia Price
This has happened before, in 2008 as well. Nitrogen prices grew 32 percent, phosphate prices increased 93 percent, and potash prices increased 100 percent. Prices stayed there until 2009, then fell, eventually reverting to pre-2007 levels by the end of the year. Strong local and worldwide demand, low fertiliser inventories, and the fertiliser industry's inability to modify production levels were all factors in the price increase. The exact reasons are at play this time and a few others that add to the level of uncertainty.
Ammonia prices have grown by more than 210 percent since September 2020. The cost of liquid nitrogen has soared by more than 159 percent. Urea has climbed by 155 percent, MAP has increased by 125 percent, DAP has risen by more than 100 percent, and potash has been increased by more than 134 percent.
Production Cost Report: Ammonia
According to data collected in the Illinois cost of production dataset, anhydrous ammonia has been up 118 percent over its average price of USD 656 per metric tonne since September 2008. Urea is up 101 percent from its average price of USD 453 per metric tonne; liquid nitrogen is up 84 percent from its average price of USD 305 per metric tonne; DAP is up 50 percent from its average price of USD 550 per metric tonne; MAP is up 61 percent from its average price of USD 555 per metric tonne, and potash is up 61 percent from its average price of USD 485 per metric tonne.
Fertiliser is a global commodity influenced by a range of market factors outside the control of U.S. fertiliser producers. Like other globally traded things, 44 percent of all fertilisers are exported to another country. It is produced in that country, but also by the several other countries that require fertiliser and the transportation costs to bring the fertiliser to its destination.
Six crops are responsible for two-thirds of global fertiliser demand. Corn accounts for around 16 percent of global farm-use fertiliser demand, with wheat coming in second with roughly 15 percent. Rice accounts for approximately 14 percent of global farm-use fertiliser demand, with vegetables accounting for 9 percent, fruits for 7 percent, and soybeans for 5 percent. The United States consumes a lot of fertilisers because it grows a lot of corn, soybeans, and wheat. However, despite increased planted acres of these crops, the need for fertiliser in the United States has dropped due to more superior technology and innovation for on-farm products.

In the debate over fertiliser prices, most farmers' use of the cash option is critical. Many farmers will buy fertiliser and other inputs for the following growing season in the latter months of the calendar year to lower agricultural income and, as a result, their tax burden for the current year. Many farmers have been unable to purchase fertiliser for 2022 this year and will likely incur a more significant tax burden in 2021 as a result.
Increase in prices, particularly those that might be minimised or prevented, such as the imposition of import levies, can affect a farm's bottom line. The imposition of levies, which might last for five years with the possibility of extension, will result in continuous supply restrictions and a higher price for customers. Farmers in the United States realise that imposing the sought anti-dumping and countervailing penalties on fertiliser imports will raise agricultural production costs, so they are asking for them to be withdrawn.