Further Hike in the Wholesale Fertiliser Prices are Projected, Owing to Lower Production and Increasing Global Demand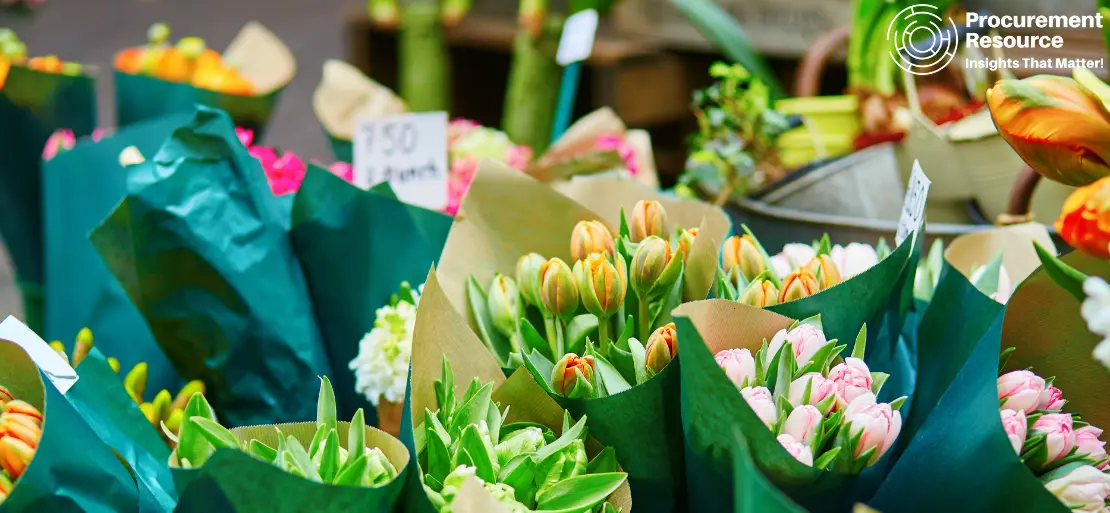 There was unparalleled fertiliser price stability in the month of September, pushing last year's positive trends to a whole new level. Hurricane Ida ripped across the Louisiana and Texas coastlines at the start of the month, interrupting nitrogen production and barge traffic on the Mississippi River. Even though this had previously been a strong year for potash and phosphate prices due to earlier events, the hurricane led all fertiliser prices to spike due to strained logistics and limited supplies, which lasted at least for the rest of the month.
The ammonia market in the United States was quiet in the immediate wake of the hurricane. Still, when world prices rose and the full impact of supply losses became clear, prices for urea and other nitrogen fertilisers began to rise swiftly. Due to the hurricane, the Mosaic Company, CF Industries, Nutrien, and Dyno Nobel had to close their nitrogen-producing facilities in Louisiana.
In the days leading up to Ida, many industrial facilities in the Gulf of Mexico were shut down. After declaring force majeure, CF restored ammonia production and upgraded nitrate output at Donalsonville. Still, the other producer facilities remained offline for the rest of the month as repairs and power restoration work continued.
While August ammonia prices in the Corn Belt concluded at USD 650-USD 665 per short tonne free-on-board for October through December, prompt prices had climbed to approximately USD 800 by the end of September, owing to a significantly more significant increase in the Tampa ammonia contract than many had anticipated. CF's Port Neal, Iowa, plant finished the month by lowering its urea and ammonia pricing from early September offers of USD 670-USD 680/t, ahead of a turnaround planned to begin in early to mid-October and last up to 45 days. Early in the month, ex-plant volumes in eastern Oklahoma were recorded at USD 625-USD 635/t, but they had risen to USD 740/t at Koch's Enid, Oklahoma, plant by October.
According to trade estimates, Hurricane Ida, and the shutdowns at Donaldsonville, Geismar, Waggaman, and Faustina resulted in ammonia output losses of almost 300,000 t in September in Louisiana. Stronger urea and UAN pricing have also underlined the possibility of ammonia being priced significantly higher on a competitive nitrogen-per-unit basis, keeping our short-term price view on US ammonia unchanged for the next two months.
In September, Yara and Mosaic agreed to a new Tampa ammonia contract with a cost and freight rate of USD 665 per metric tonne (mt) for October delivery, substantially higher than the projected rollover or modest increase. Firmer worldwide ammonia prices outside the United States and rising natural gas costs as the Northern Hemisphere enters winter have had a significant impact on prices, particularly in Europe. CF Industries suspended manufacturing at its two ammonia production sites in the UK earlier this year due to high oil and gas prices, like market conditions in Texas and Oklahoma, before reaching a memorandum of understanding to restart its Billingham plant to stabilise carbon dioxide supplies in the country. Other plants were shut down across Europe, and some energy companies even went out of business due to historically high natural gas prices.
The surge in spot demand from European ammonia producers would drive further ammonia transfer from the Eastern Hemisphere to the West. After Ma'aden's massive Saudi Arabian ammonia factory was officially reopened, the market gained some length, but global shipping issues could contribute to the demanding tone in Europe and the Americas.