Post-Consumer PET Scrap Prices Are Likely To Remain Rangebound During The Coming 2-3 Weeks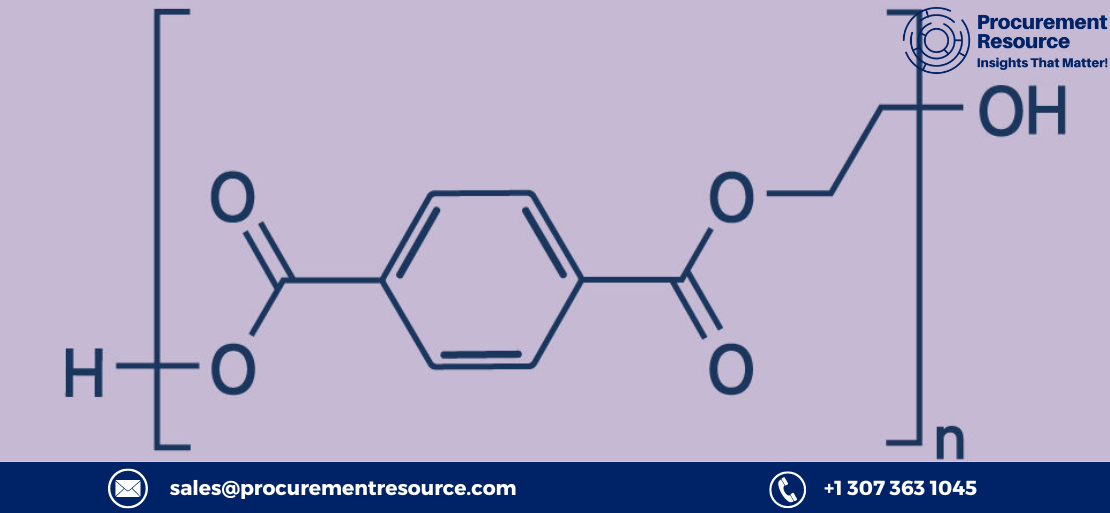 PET Scrap Displayed a Nominal Price Movement This Month

In comparison to recent months, prices for a range of scrap plastics were stable in December, with prices of PET and natural HDPE bale slightly rising.
The average national price of post-consumer PET beverage bottles and jars stands at an average of 10.75 cents per pound. That is in contrast with last month's 10.13 cents per pound. Certain regions are still trading at a surging rate of 13.00 cents per pound, with most making offers as low as 9.00 cents. A year ago, PET traded at 18.28 cents.
Request Access For Regular Price Update of PET
From curbside collection programs, Natural high-density polyethylene (HDPE) is also up by a margin, now trading at an average of 60.06 cents per pound. This can be compared to last month's 59.03 cents and 56.44 cents the previous year during the same time. For the majority, everything else has been stable beginning November.
Colour HDPE's national average still stands at 9.00 cents per pound, unflicked since November. This grade was 26.63 cents on average a year ago.
Polypropylene (PP) has also remained unhinged, trading at 5.38 cents per pound since November. A year ago, PP was 18.94 cents.
The national Grade A film average price is down by a margin, at 17.25 cents per pound, in comparison to last month's 17.81 and last year's 20.50 cents.
Grade B film still remains at 6.94 cents.
Grade C film is still at a 0.50 cents per pound low.
The following prices are as listed on the Secondary Materials Pricing (SMP) Index. The pricing illustrates what is paid for post-consumer recyclable materials in a baled and sorted format at the majority of recycling centres.
Polystyrene Banned in Los Angeles and San Diego; Over 130 California Cities, Including San Francisco, San Jose and Oakland, Now Have PS Bans

Following a unanimous vote on December 6 by the 12 city council members present, Los Angeles prohibited expanded polystyrene after the lead of other cities in California.
As per the Los Angeles Times, the ban will come into effect on April 23 for businesses comprising more than 26 employees. The following objects are exempt: safety devices, specific construction and building materials, packaging or containers for drugs, Surfboards, craft supplies, coolers completely enclosed in a more durable material, and biological materials or medical devices.
Also, residential care facilities along with health facilities are exempt, and the law has a provision that the ban might get suspended temporarily in case the U.S. president or California governor announce a catastrophe or regional emergency.
A ban like this will also come into effect in San Diego, Calif., in April following many years of litigation. It was reported by the San Diego Union-Tribune that the prohibition will include coolers, pool toys, mooring buoys, foam egg cartons, ice chests, dock floats, and food trays.
Businesses with a yearly income lower than USD 500,000 will receive an additional year to comply, furthering their deadline to April 2024. There are hardship exemptions as well for businesses engaging in long-term contracts for non-compliant products.
With its extremely low rates of recycling, foam polystyrene has become the target for elimination not only in a few cities but also at some retailers and brand owners. The U.S. Plastics Pact, comprising several stakeholders in plastic's packaging value chain, including retailers and brand owners, has added rigid and foam polystyrene to the list of unnecessary and problematic materials that should be phased out.
Read More About PET Production Cost Reports - REQUEST FREE SAMPLE COPY IN PDF
According to Procurement Resource, the article states that Post-Consumer PET Scrap prices will likely stay rangebound in the approaching 2-3 weeks. Furthermore, Polystyrene was banned in Los Angeles and San Diego and more than 130 California cities, including San Francisco, San Jose and Oakland, have now banned PS. Although some essential items were exempt from the ban.