Citronellol's Floral and Citrus Components are Propelling Its Industrial Growth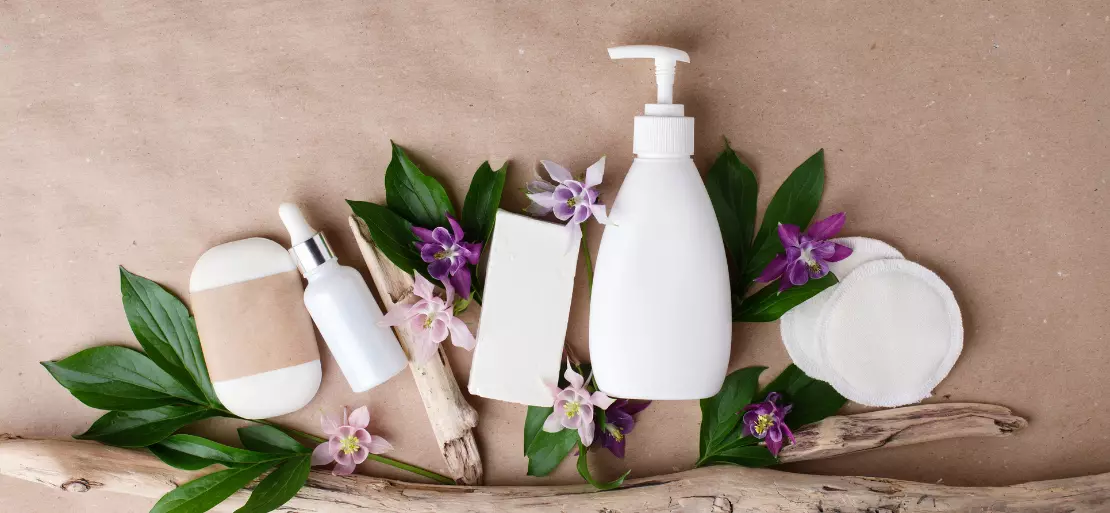 Citronellol demand has increased rapidly over the last decade, owing to the numerous benefits of citronellol oil and the increasing use of citronellol in the development of personal care, home care, fabric care, and flavour and fragrance products. Citronellol's floral, fresh, and citrus elements make it an appealing ingredient in the products mentioned. While the demand for citronellol is relatively higher in the fabric care, home care, and personal care sectors, citronellol is also increasingly being used in the food and beverage industries.
One of the key factors expected to boost the citronellol market during the 2020-2030 period is the growing popularity of aromatherapy, particularly for the treatment of asthma. Other factors expected to raise citronellol product sales include a significant increase in the global millennial population, a substantial increase in disposable income, and the growing importance of personal hygiene. Furthermore, it is expected that research and development activities, and FDA approval of citronellol products, will propel the growth of the citronellol market.
For centuries, mosquito-borne diseases such as yellow fever, dengue fever, malaria, filariasis, and chikungunya have been among the biggest causes of mortality and morbidity in livestock and humans. Citronellol has gained considerable popularity in recent years due to researchers and scientists growingly leaning toward emphasising aromatic plants' value and medicinal value for their therapeutic value. This trend is estimated to propel in the coming years.
Request Access For Regular Price Update of Citronellol
Plant-based essential oils are being used as adjuvants in the biomedical, cosmetic, pharmaceutical, agricultural, and veterinary sectors due to research. Moreover, essential oils are gaining scientific interest as an effective treatment alternative for various disorders.
The demand for natural insect repellents, such as citronellol oil, as a substitute for synthetic repellents, is increasing, which is expected to accelerate the growth of the global citronellol market. Citronellol oil has repeatedly demonstrated impressive efficacy against mosquitoes, rising demand for citronellol oil. Besides, due to its low toxicity and high customer satisfaction, citronellol essential oil is registered as an insect repellent in several regions around the world.
One of the critical factors driving the citronellol market is the growing demand for natural and plant-based cosmetic and personal care products, which is likely to continue in the coming years. Citronellol is increasingly being used to enhance the fragrance of cosmetic formulations and skin care products. Additionally, unlike other essential oils, citronellol does not irritate the skin. Low permeability is another critical factor that makes citronellol an ideal ingredient for enhancing the scents of various products such as shaving creams, lotions, creams, and shampoos.
Read More About Citronellol Production Cost Reports - REQUEST FREE SAMPLE COPY IN PDF
The global citronellol market is highly consolidated being dominated by a few global players, including BASF SE, Jayshree Aromatics Pvt Ltd, Takasago International Corporation, and Privi Speciality Chemicals Limited.
Because of its large production capacity, BASF SE dominates the global citronellol market. However, several small domestic players in many countries, including China, India, and Japan, provide competitive prices. BASF SE controlled more than 30% of the global citronellol market, and the company has a significant distribution presence in both Europe and the Asia Pacific. For instance, Citronellol is manufactured in various regions by BASF India Ltd. and numerous additional regional affiliates of BASF SE.
About Author:
Prakhar Panchbhaiya
Senior Content Writer at Procurement Resource
Prakhar Panchbhaiya is an accomplished content writer and market research analyst. With over 4 years of experience in content creation and market analysis encompassing many industries, including pharmaceuticals, nutraceuticals, biochemistry, healthcare, ed-tech, and Food & Agriculture, he has been creating quality content for multiple sectors. He is a Biochemistry major with sturdy backing in a PG diploma in digital marketing, helping in the exhaustive content creation based on extensive research and competitive marketing.